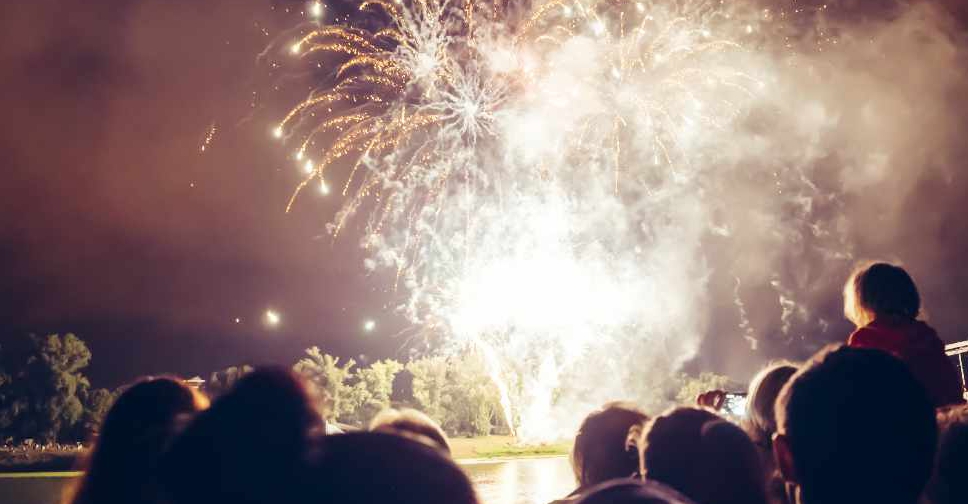 123 RF / nd3000
The third edition of the Dubai Fitness Challenge came to a close on Saturday night with a dazzling display of fireworks at Dubai Festival City.
For the last four weeks, the city has hosted a number of events and competitions aimed at encouraging residents to adopt a healthier lifestyle.
The event's third edition ran from October 18 to November 16 and was the biggest one yet.
It involved a historic public run on Dubai's iconic Sheikh Zayed Road and parts of the city being turned into an open gym
The Dubai Fitness Challenge, which was launched in 2017 by His Highness Sheikh Hamdan bin Mohammed Al Maktoum, Crown Prince of Dubai and Chairman of the Executive Council for Dubai Government, encourages Dubai residents to do at least 30 minutes of exercise a day.