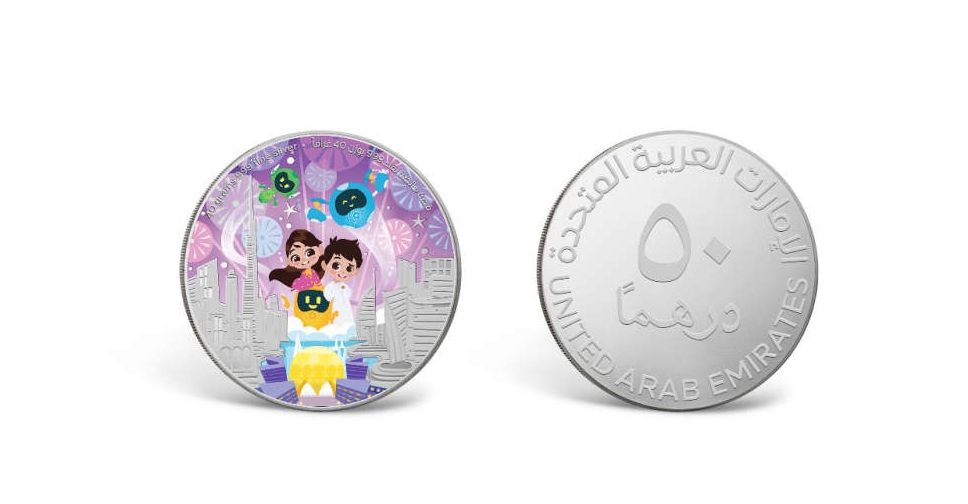 Supplied
The Central Bank of the UAE (CBUAE) has issued special silver coins featuring Expo 2020's official mascots, to highlight "the great importance of this much-awaited event".
As many as 2,020 silver coins, each weighing 40 grams, will be sold via the Expo 2020 official stores as well as the New Zealand Mint's website.
It will be priced $180 (AED 662).
One side of the coin will feature the Expo 2020 mascots and Dubai's prominent landmarks, while the other side will feature "the nominal value, surrounded by the name of the UAE in both Arabic and English".
This is the second commemorative coin produced to mark this global event.
The first gold and silver commemorative coins were issued in 2013 when the UAE won the bid to host the Expo.
Expo 2020 officially opened its doors to the world today, and will go on until March 31, 2022.