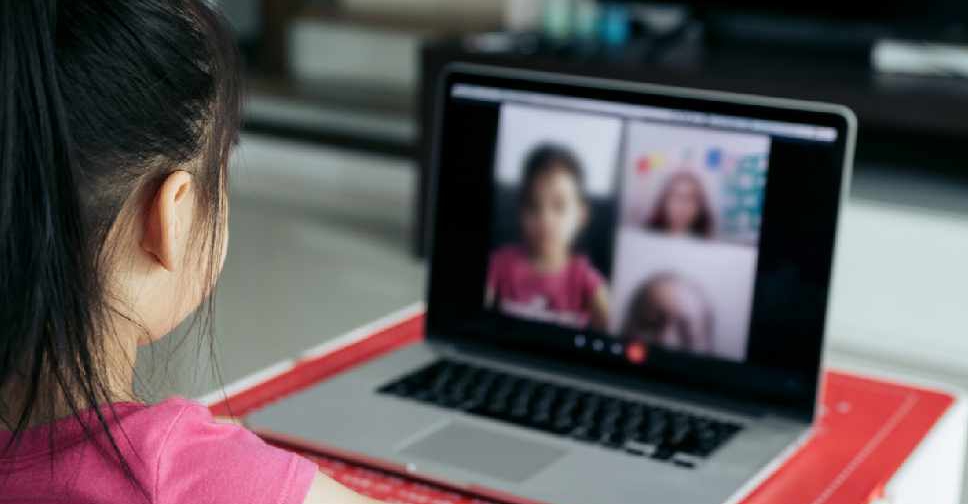 iStock [illustration]
Some private schools in Dubai have switched to distance learning for the first few days of the new term to tackle rising COVID cases.
Victory Heights Primary School, Kent College Dubai and DESSC were the first to announce that they will not be opening but instead move to online learning.
DESSC says it plans to open both of its schools on Wednesday, while Victory Heights will review its situation at the end of the first week.
The majority of GEMS Education schools will also remain closed to in-school learning, at least until Wednesday.
Smart Vision School and Horizon English School have also now written to their parents confirming they will not open for in-school learning for the first week of term.
Meanwhile, Jebel Ali School said they will offer online learning to students who are unable to return to their classrooms due to COVID. This will also be extended to those who are "close contacts" or those who show COVID-related symptoms.
North London Collegiate School Principal James Monaghan told ARN News that schools are now well equipped to adapt to any changes.


In a statement sent to ARN News, Mohammed Darwish, CEO of Permits and Compliance at Knowledge and Human Development Authority (KHDA) said they are "working closely with each school to ensure that these protocols are followed and that teaching and learning continues".