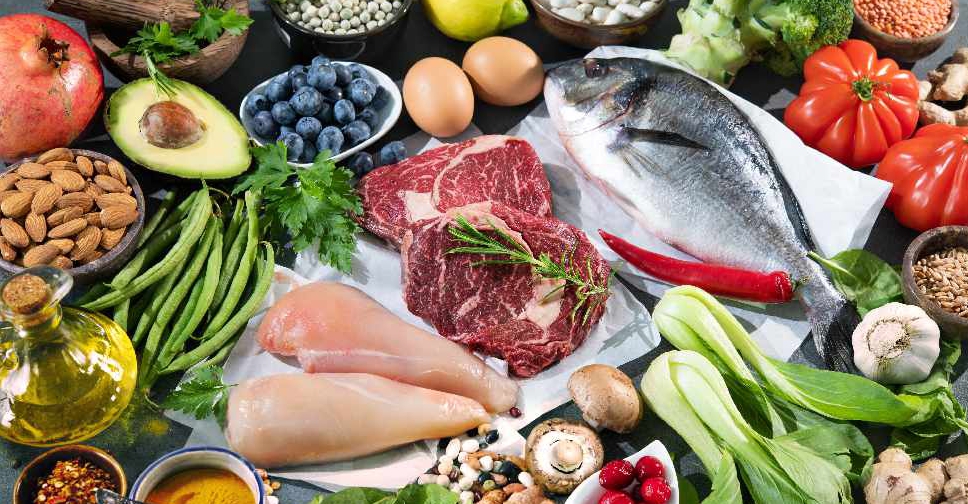 Some commercial activities will resume operations between 8:00 am and 8:00 pm in Dubai.
That's according to Dubai Economy (DED), which announced that trading meat, fruits and vegetables and nuts are among the activities that will resume in the emirate.
All suppliers must adhere to the necessary preventative and precautionary measures set by the UAE government, amid concerns over COVID-19.
The DED also revealed that inspection campaigns will be carried out periodically to ensure compliance.