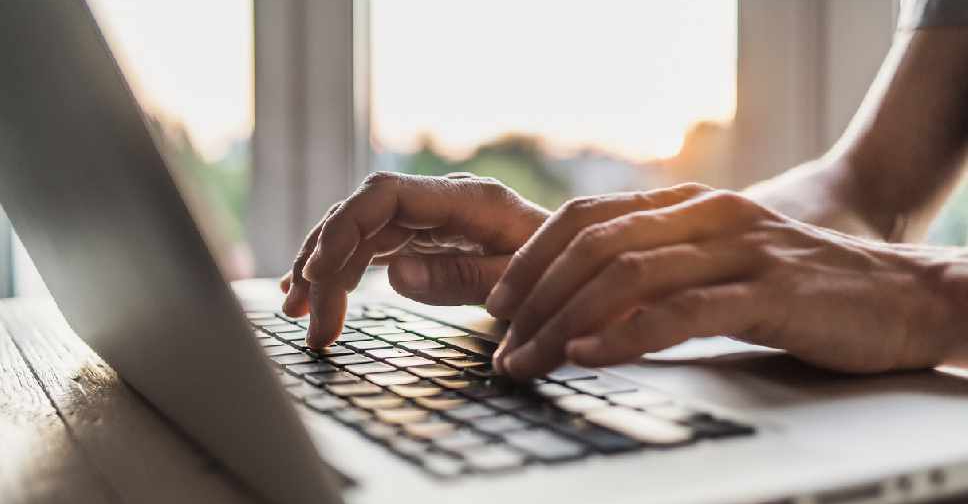 iStock/Poike
Abu Dhabi has activated a remote working system for some government employees as a precautionary measure.
In a Tweet, Abu Dhabi Government Media Office said senior workers, mothers and those with pre-existing medical conditions can opt to work from home.
They also highlighted that the departments were technically advanced to allow staff to work remotely without impacting the output.
Abu Dhabi government activates the "remote work" system for some of its employees, thanks to its advanced technical system and technological readiness, to ensure the smoothness and efficiency of all procedures, in order to accelerate the digital transformation

— مكتب أبوظبي الإعلامي (@admediaoffice) March 12, 2020
Enhancing the series of preventative and precautionary measures taken by the government to ensure the safety and health of its human resources, "remote work" is focused on senior citizens, working mothers and employees who suffer from chronic diseases and respiratory symptoms

— مكتب أبوظبي الإعلامي (@admediaoffice) March 12, 2020