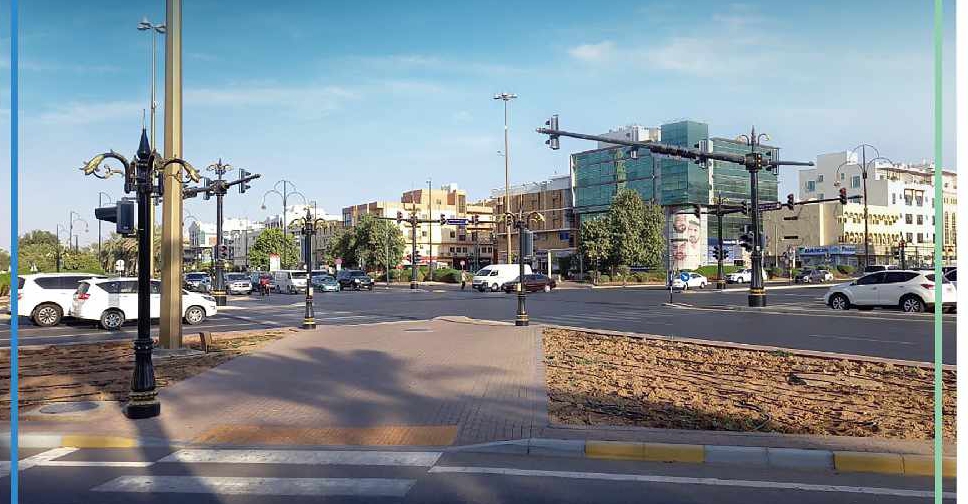 Supplied
The infrastructure work for a smart traffic management system has been completed in Al Ain.
According to the Integrated Transport Centre (ITC), a 157km-long fibre optics network now covers key intersections and streets in the city.
All major junctions and roads have been connected to a central surveillance network, while dozens of variable message signs have been set up to notify road users about congestion, accidents or adverse weather conditions.
Around 1,400 vehicle detection sensors have also been installed to monitor traffic intensity.
The project also included the development of a centralised adaptive system for traffic signals, supported by servers with high-storage and quicker data processing capacity.
ITC announces that it has completed the Intelligent transport systems project in Al Ain City in cooperation with its strategic stakeholders in support to the digital transformation of the Emirate of Abu Dhabi. pic.twitter.com/v3sjusxIhO

— "ITC" مركز النقل المتكامل (@ITCAbuDhabi) October 19, 2020