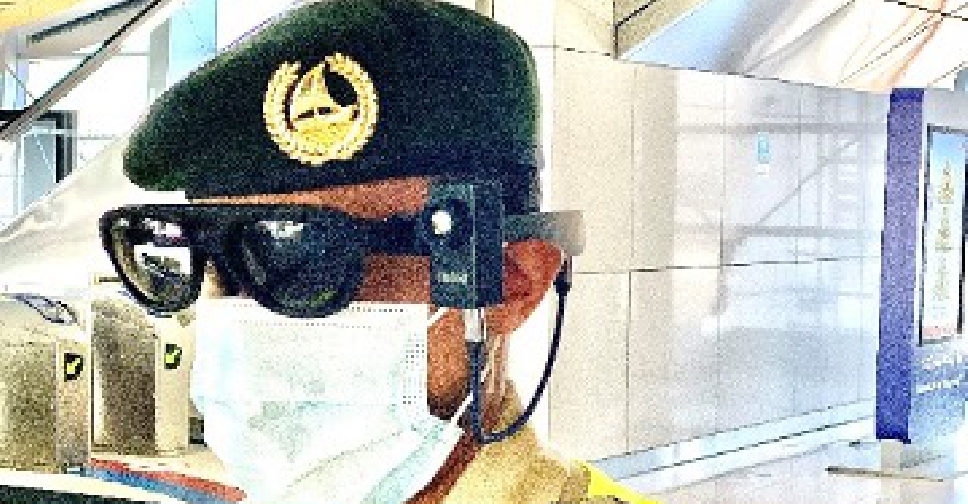 Supplied
Police officers in Dubai will be using smart glasses to measure the temperature of public transportation users.
According to Dubai Police's Transport Security Department (TSD), they are currently testing the innovative solution, known as 'Rokid T1', to curb the spread of COVID-19 in the country.
Officials say these glasses have been developed to help authorities prevent and control the spread of pandemics.
The main function of the glasses is to identify people with high temperatures, one of the most prominent symptoms of the coronavirus disease.
It can also measure up to 100 people's temperatures at once in a two meter radius and will be used by authorities in metro stations and bus stops in order to ensure the safety of all commuters.