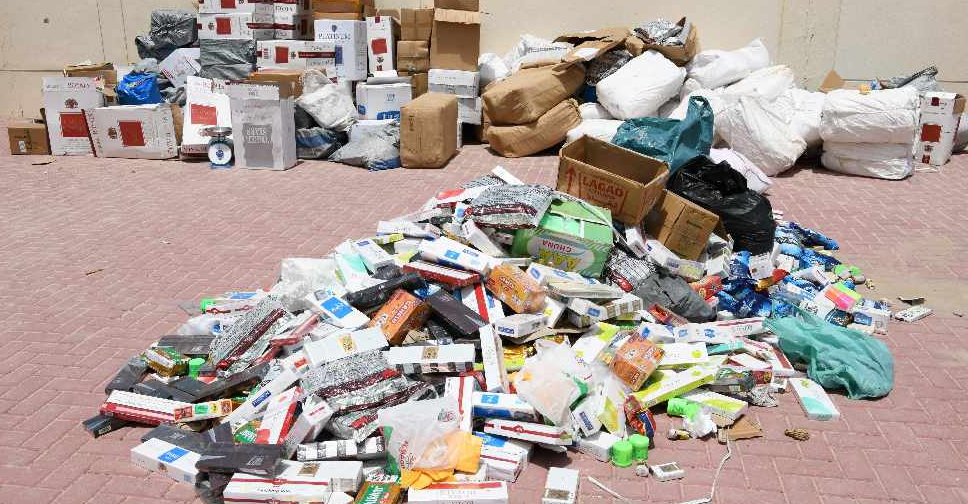 Supplied
Dubai Police has seized 3.5 tons of goods that were stored in a labor accommodation.
According to the emirate's police force, six people were arrested in the operation.
Officials revealed that the culprits were going to sell the products in illegal street markets, which are prohibited in the country.
The Jebal Ali Police Station received a tip that three vehicles were loaded with various kinds of merchandise, which included food items, clothing materials, smoking products and accessories.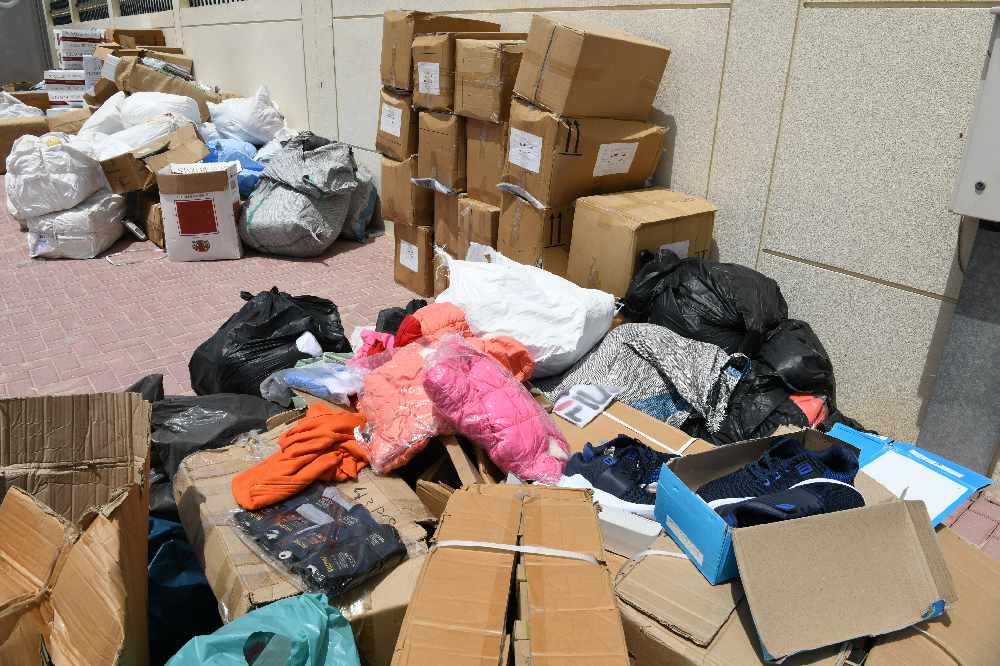 In cooperation with Dubai Municipality, police officers were able to confiscate the goods and arrest the gang members.
Authorities are also urging residents to avoid purchasing products from unreliable sources and illegal street markets as many of the products do not adhere to the country's health requirements.