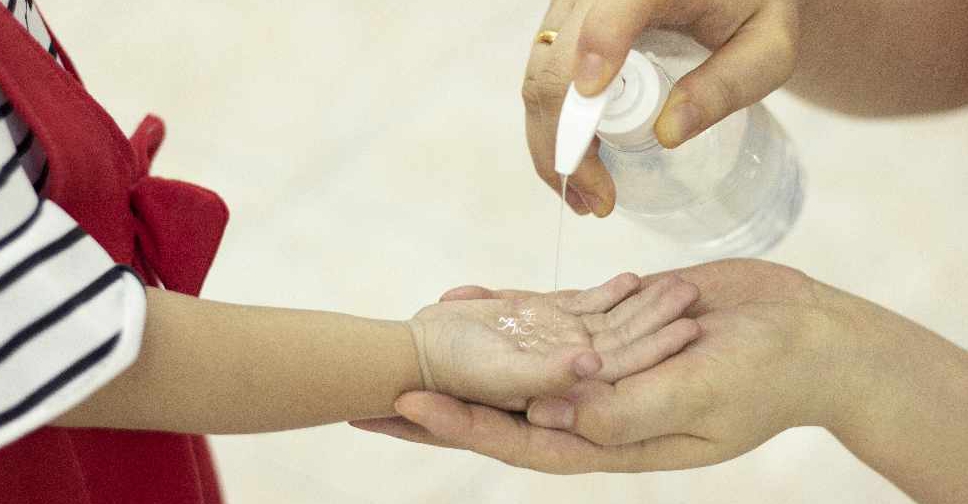 Dubai Municipality on Wednesday withdrew six types of hand sanitisers from the local market for not meeting the approved health and safety standards.
Inspectors ran lab tests on 102 hand sanitisers and found six to contain a highly toxic substance called methanol.
"It affects the nervous system, causes dizziness, headache, irritation of the skin and respiratory system, and causes blindness in severe poisoning cases," the civic body warned.
The products are:
LULU Hand Sanitizer - 500ml - Batch No. 320104
COSMO Hand Sanitizer - 65ml - Batch No. 24286
ZIVA Hand Sanitizer - 250 ml - Batch No. 03200050MF
FEAH Hand Sanitizer - 50ml - Batch No. 24291
AMEYA Isopropyl Alcohol - 70ml - Batch No. N/A
LULU Hand Sanitizer - 250ML - Batch No. 3200105