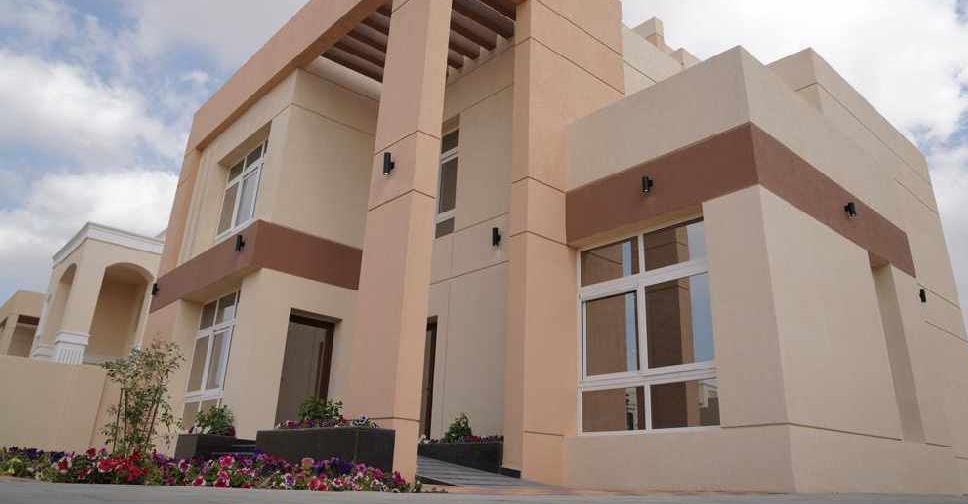 The Sheikh Zayed Housing Programme has given at least AED 2.8 billion to support housing developments in the UAE so far this year.
It takes the total amount given since the programme began in 1999 to AED 17.5 billion.
The figure includes grants and loans to both build new homes and maintain existing ones, with the programme aimed at helping the UAE to meet the housing needs of its citizens.
Nearly 14,000 housing units are under construction this year as part of the programme's projects, with another 13,200 to be added in 2020.
Officials also added that the waiting period for applications has been slashed from eight years to several months.