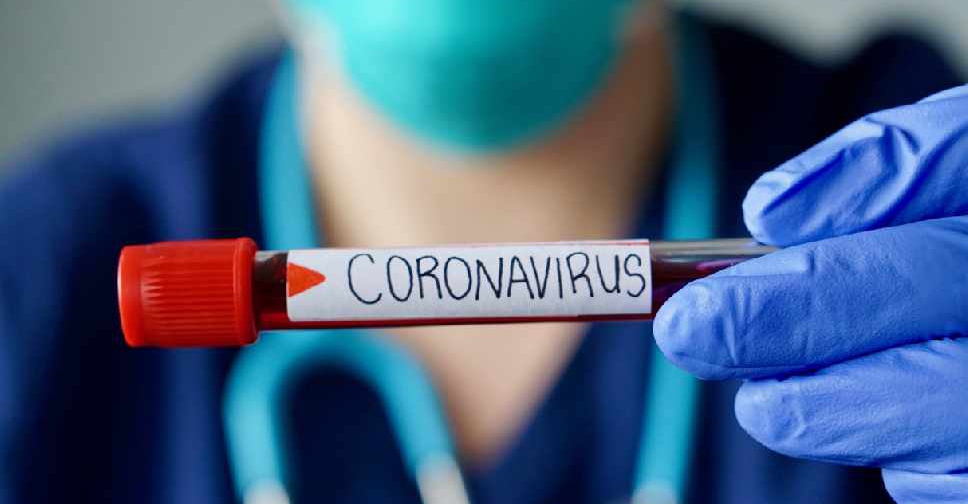 UAE residents are once again being urged to get themselves tested if they are displaying any symptoms of COVID-19.
Speaking exclusively to ARN News, a spokesperson from the National Emergency Crisis and Disaster Management Authority (NCEMA) said testing efforts have been intensified across the country.
Dr. Saif Al Dhaheri explains why it's important to get tested as soon as you feel any symptoms of the virus.
The UAE, which already has one of the highest rates of COVID-19 testing in the world, has further intensified efforts to test across the population.
Dr Al Dhaheri explained why widespread testing is crucial to containing the virus.