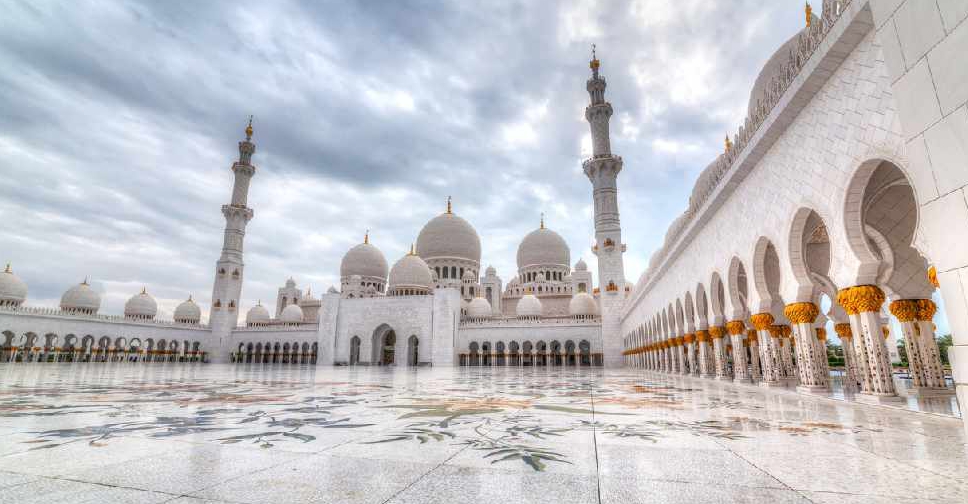 iStock
Sheikh Zayed Grand Mosques in Abu Dhabi and Fujairah will reopen on Sunday (October 4), with a host of safety measures put in place to ensure the safety of the worshippers.
The announcement was made by the Ministry of Presidential Affairs in coordination with the National Emergency Crisis and Disaster Management Authority (NCEMA).
The Founder's Memorial will also be reopened on the same day after being shut to combat the spread of the novel coronavirus.
The number of visitors will be limited to avoid overcrowding and to ensure two-metre physical distancing guidelines are met. Thermal scanners will be installed at all entrances, and visitors will be required to wear face-masks at all times.
A special room will be prepared to isolate suspected COVID-19 cases, while tours and use of electronic devices at cultural centres will remain suspended.
NCEMA added that intense sterilisation of the centres will be carried out regularly.
خبر | وزارة شؤون الرئاسة: اعتباراً من الغد.. إعادة فتح جامع الشيخ زايد الكبير في #أبوظبي و #الفجيرة و #صرح_زايد_المؤسس أمام الزوار#وام
للتفاصيل: https://t.co/S3jUkfNk6A pic.twitter.com/gK4rWdp9HQ

— وكالة أنباء الإمارات (@wamnews) October 3, 2020