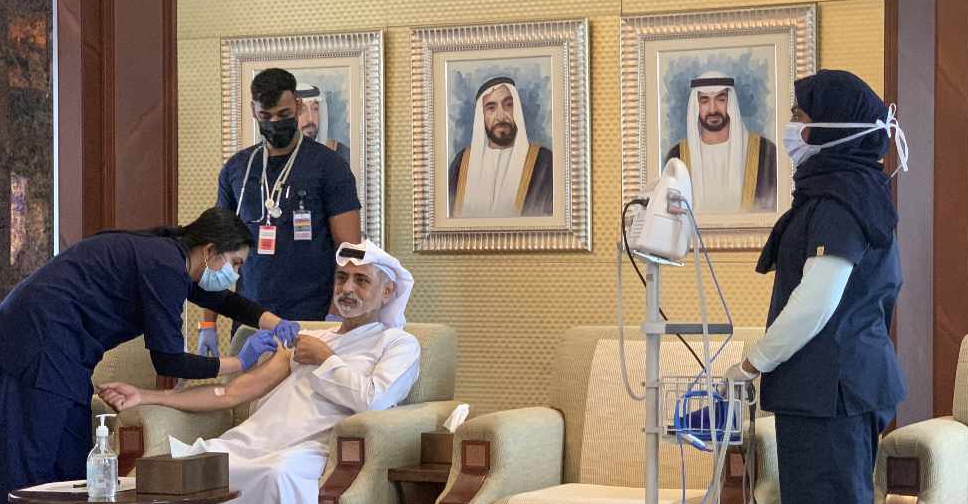 WAM
Sheikh Nahyan bin Mubarak Al Nahyan, Minister of Tolerance and Coexistence, is the latest official in the UAE to receive the COVID-19 trial vaccine.
He praised the country's efficiency in dealing with the pandemic based on the best scientific and practical standards.
The minister joins several key government figures who received the trial vaccine in recent weeks.
Last month, authorities in the UAE approved the vaccine for emergency use following successful trials, which involved 31,000 volunteers from 125 different nationalities.