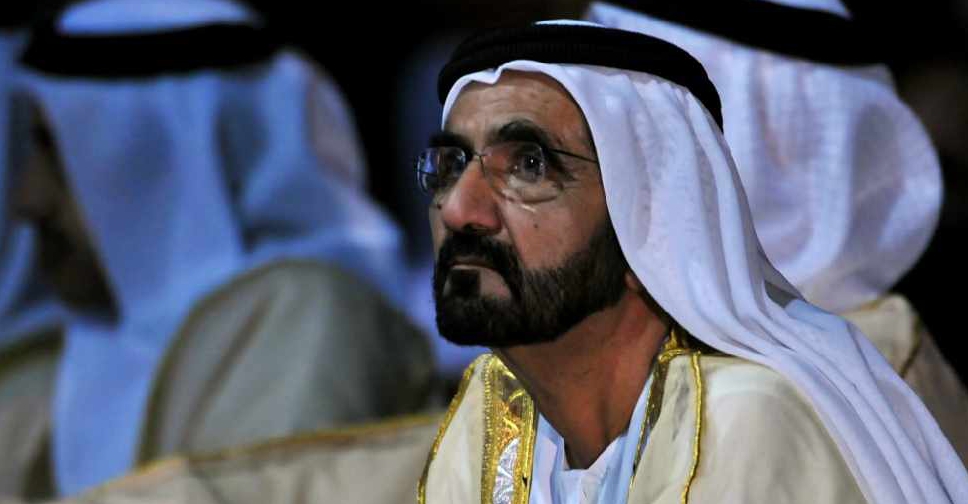 The Dubai ruler has led 2019's most popular Twitter conversations in the UAE.
That's according to a new annual data report from Twitter, which highlighted how influential His Highness Sheikh Mohammed bin Rashid Al Maktoum, Vice President and Prime Minister of the UAE and Ruler of Dubai, has been on the social media platform.
Issued under the hashtag #ThisHappened, the data report lists #Life_has_taught_me as one of the most prominent conversations that the leader had through his official social media handle.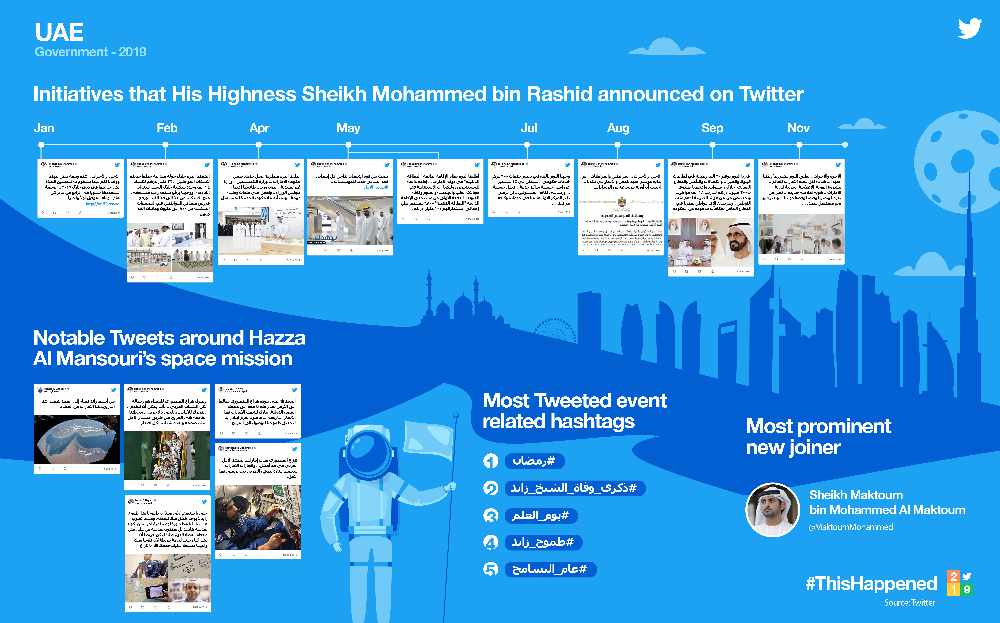 A tweet by His Highness a series of letters marking the start of a new season of work and achievements in the UAE received the highest engagement and retweets in August 2019, the report said.
Other tweets included His Highness' post in May 2019 about the launch of the permanent residency system called the 'Gold Card'.
Twitter also revealed that the Deputy Ruler of Dubai His Highness Sheikh Maktoum bin Mohammed bin Rashid Al Maktoum as the most influential global figures that joined the platform in 2019.