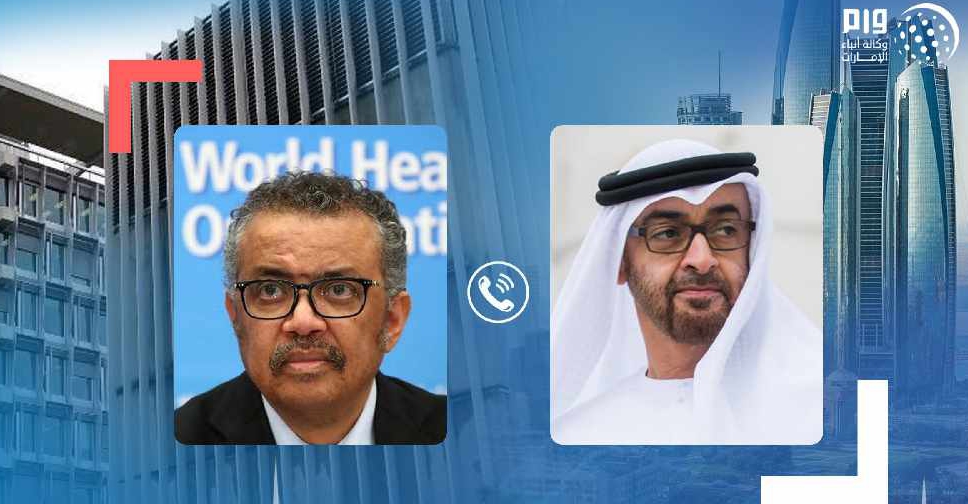 WAM
The UAE has reaffirmed its commitment to the World Health Organisation's (WHO) efforts to combat the spread of COVID-19.
His Highness Sheikh Mohamed bin Zayed Al Nahyan, Crown Prince of Abu Dhabi and Deputy Supreme Commander of the UAE Armed Forces, reviewed the latest developments during a phone call with the WHO's Director-General.
Dr. Tedros Adhanom Ghebreyesus hailed the UAE's support in combatting diseases and pandemics worldwide.
He also praised the country for evacuating Arab nationals from the Chinese province of Hubei.
Sheikh Mohamed and Dr. Adhanom stressed the importance of strengthening cooperation between international health organisations in the fight against the virus.
They also agreed to continue discussions over the coming weeks to take stock of the situation.
Sheikh Mohamed said the UAE's readiness to stand by the WHO is in line with the country's humanitarian approach, which goes beyond the boundaries of geography, race, colour or religion.