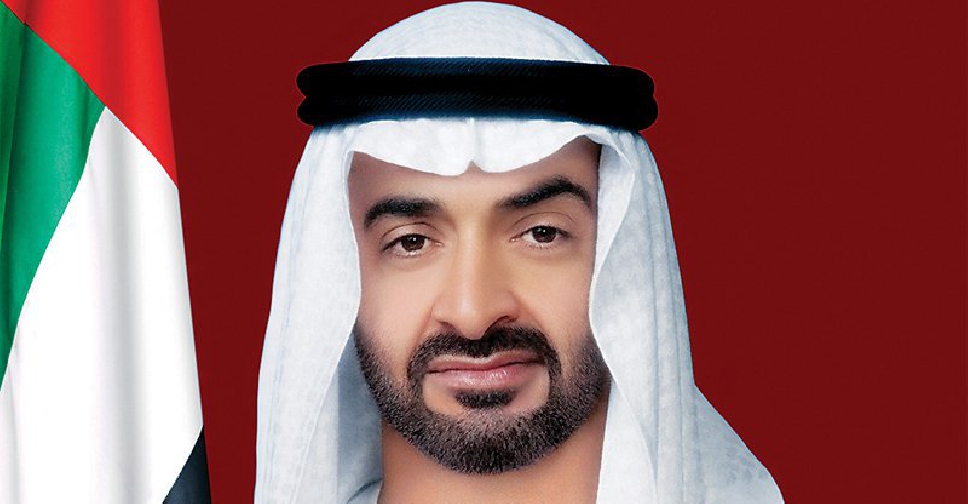 In a phone conversation with President Abdel Fattah el-Sisi, The Crown Prince of Abu Dhabi discussed ways to enhance ties between the two nations.
Egypt's President and His Highness Sheikh Mohamed bin Zayed Al Nahyan, Crown Prince of Abu Dhabi and Deputy Supreme Commander of the UAE Armed Forces, also spoke about the latest regional and international developments.
The two countries already share strong ties and last month during a state visit by President El Sisi, a joint investment platform worth AED 73.4 billion was launched for developing projects between UAE and Egypt.