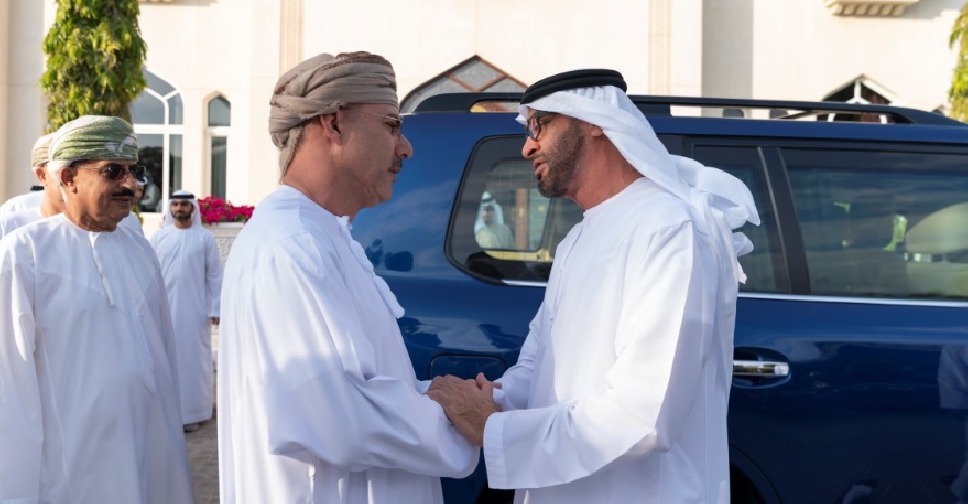 Abu Dhabi's Crown Prince travelled to Muscat to pay his respects to the family of the Omani student who was stabbed to death in London.
His Highness Sheikh Mohamed bin Zayed Al Nahyan, Crown Prince of Abu Dhabi and Deputy Supreme Commander of the UAE Armed Forces, visited the residence of 26-year-old Mohammed and offered his condolence to his father Abdullah bin Ali Al Araimi.
Mohammed, who was studying politics and economics at King's College London, was killed by two men outside London's Harrods store for his "expensive Rolex watch".

The student's family extended their gratitude and appreciation to Sheikh Mohamed.