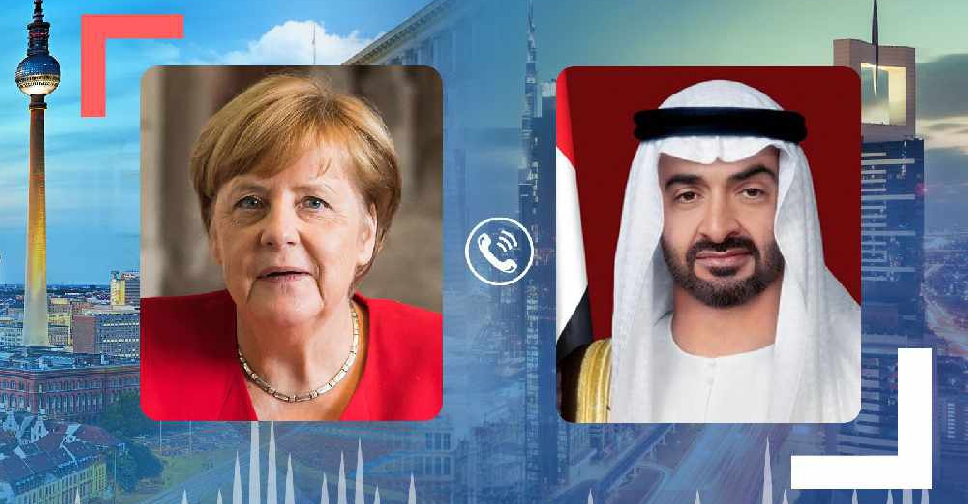 SUPPLIED: WAM
His Highness Sheikh Mohamed bin Zayed Al Nahyan, Crown Prince of Abu Dhabi and Deputy Supreme Commander of the UAE Armed Forces has held telephone discussions with the German Chancellor, Angela Merkel and French President Emmanuel Macron.
Both calls included discussions of bilateral relations; the efforts of the each country in containing and tackling the COVID-19 pandemic; and other international issues of mutual interest.
In both discussions, there was particular emphasis on the developments in Libya.
In the discussion with Chancellor Merkel, Sheikh Mohamed focused on the importance of avoiding military escalation and implementing initiatives that encourage peaceful resolution of the crisis.
In his call with President Macron, the two leaders also discussed the importance of resolving the Libyan crisis through peaceful means and dialogue.
His Highness Sheikh Mohamed bin Zayed also took the opportunity to congratulate the French President on his country's National Day observed on July 14th, wishing France and its people permanent progress and prosperity.