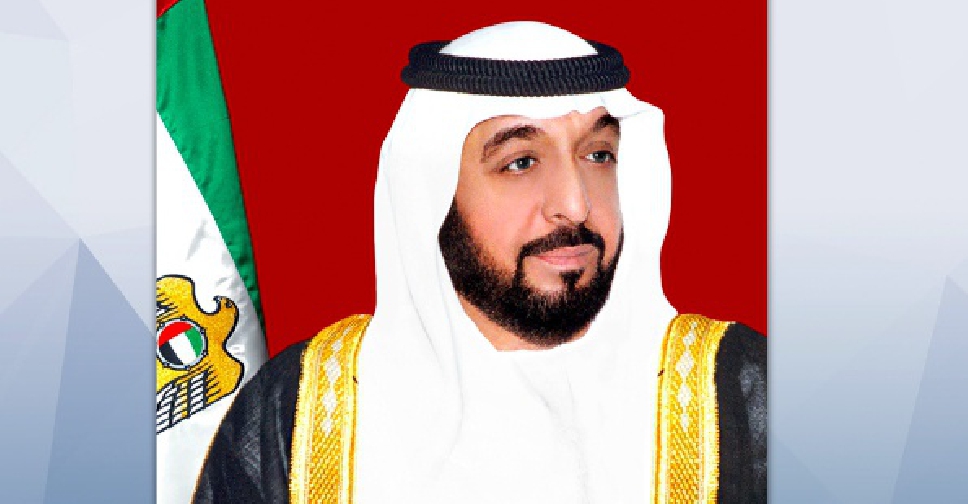 WAM
President His Highness Sheikh Khalifa bin Zayed Al Nahyan has commended the success made by Emirati cadres in operating the Unit 1 of the Barakah Nuclear Energy Plant.
"This milestone, which comes a few days after the launch of the Hope Probe, confirms that our state – guided by Emirati cadres – is steadily progressing ahead with well-weighed plans towards building a robust knowledge base in all fields," said Sheikh Khalifa.
"We are proud of this achievement and confident in the abilities of our young scientists...It is one of the inspiring moments we live today that will be remembered with great pride by generations to come."
The President described it as a moment of pride and historic achievement in the UAE's peaceful nuclear energy programme.
Earlier, His Highness Sheikh Mohammed bin Rashid Al Maktoum, Vice-President and Prime Minister of the UAE and Ruler of Dubai, took to Twitter to announce the start-up of operations.
الهدف هو تشغيل أربع محطات للطاقة النووية ستوفر ربع حاجة الدولة من الكهرباء بطريقة آمنة وموثوقة وخالية من الانبعاثات .. الإمارات شطرت الذرة ..وتريد استكشاف المجرة .. رسالة للعالم بأن العرب قادرون على استئناف مسيرتهم العلمية .. ومنافسة بقية الأمم العظيمة.. لا شيء مستحيل.. pic.twitter.com/EUAdYeQ3PN

— HH Sheikh Mohammed (@HHShkMohd) August 1, 2020
It's designed to provide clean energy to the UAE, with commercial operations of the reactor expected to begin later this year.