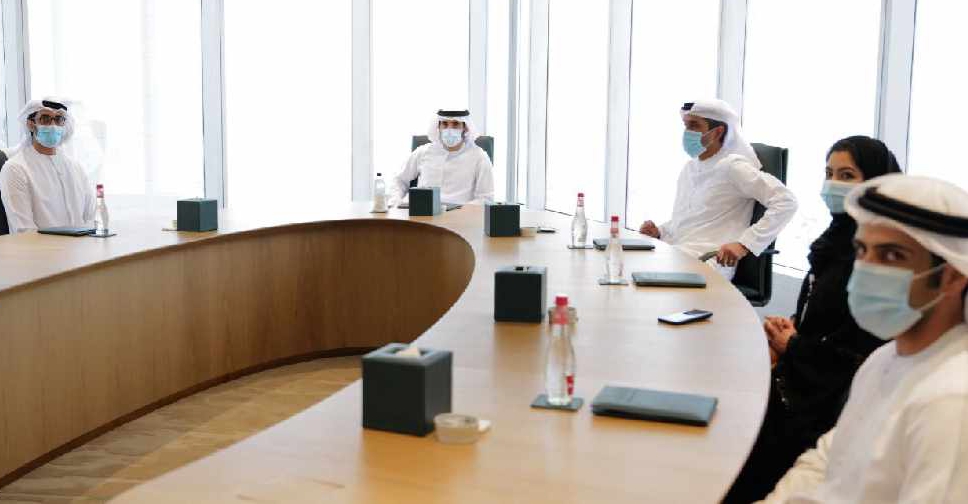 Dubai Media Office
Staff at the Dubai Statistics Centre are the happiest among all other government department employees in the emirate - with a rating of more than 97 per cent.
That's according to the latest happiness index for Dubai government workers, which has been revealed by His Highness Sheikh Hamdan bin Mohammed bin Rashid Al Maktoum, Crown Prince of Dubai and Chairman of the Executive Council.
Dubai Public Prosecution came second on the list with a rating of 93.5 per cent followed by Dubai Police at nearly 92 per cent.
Dubai Culture, the Community Development Authority and Dubai Media Incorporated came at the bottom with ratings ranging between 60 and 66 per cent.
The average happiness rate across all Dubai government workplaces was 85 per cent.
The survey looked at factors like job loyalty, positivity, job satisfaction and functional harmony at the workplace.
Sheikh Hamdan has directed the 10 lowest scoring entities to implement programmes to enhance employee happiness.
Congratulations to @DubaiStatistics, @DubaiPP and @DubaiPoliceHQ - the top 3 entities in the survey. We expect the last 10 entities to take necessary measures to provide a better environment for their employees. pic.twitter.com/JOGjooXsNr

— Hamdan bin Mohammed (@HamdanMohammed) July 19, 2020
Today,I approved the results of the Gov't of Dubai Employee & Customer Happiness Survey 2019.We work towards achieving @HHShkMohd's vision to achieve the world's happiest work environment at the Dubai Gov't.A happy employee is the basis of a happy society, and that's our priority pic.twitter.com/7vjJJqeYbm

— Hamdan bin Mohammed (@HamdanMohammed) July 19, 2020