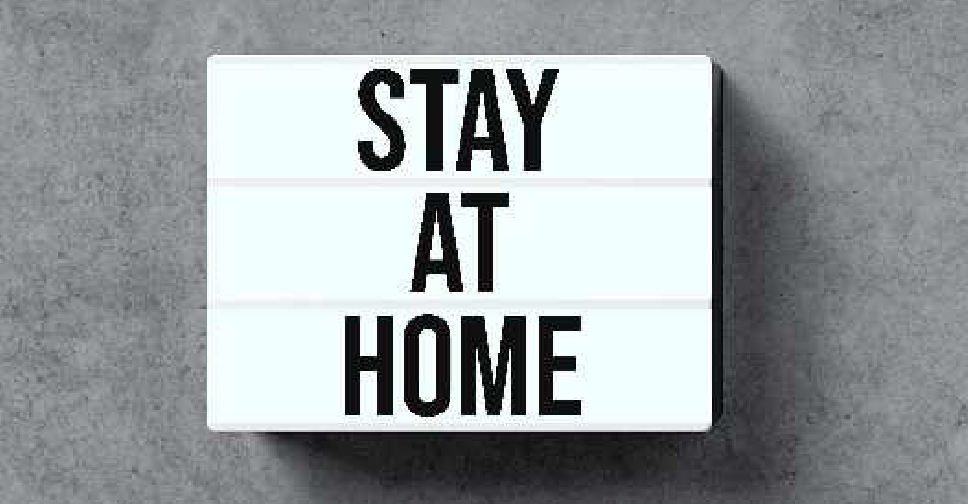 istock/http://www.fotogestoeber.de
Social distancing is not a choice, but rather everyone's social responsibility in the UAE at the moment.
Those are the words of His Highness Sheikh Hamdan bin Mohammed bin Rashid Al Maktoum, Crown Prince of Dubai and Chairman of Dubai Executive Council, who called on all residents and citizens to stay at home in a bid to help contain the spread of COVID-19.
Sheikh Hamdan explained that the pandemic is a "real threat" and that the only way to safeguard families and loved ones is to "act now, together and without exceptions."
He wrote that the UAE government and its leaders will count on residents' "commitment to act responsibly" in order to be able to fight the virus.
Sheikh Hamdan also went on to thank all emergency response teams in the country for their "tireless and incredible efforts" to protect all communities.