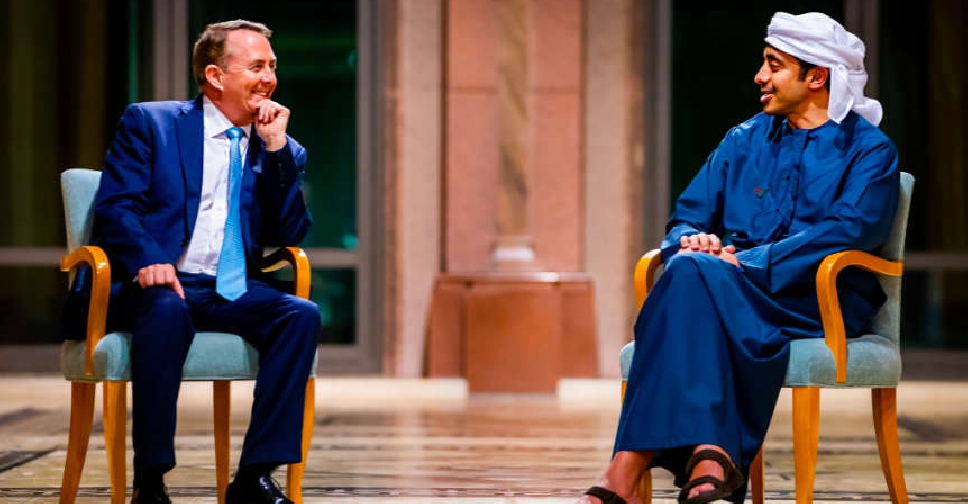 WAM
Sheikh Abdullah bin Zayed Al Nahyan, UAE's Minister of Foreign Affairs and International Cooperation, has praised a high-level delegation from the UK for their contributions in supporting the historic Abraham Accords.
During the meeting, the top UAE diplomat welcomed the delegation, led by Rt Hon Dr. Liam Fox MP, former UK Secretary of State for Defence, and lauded their "positive and tangible contributions to supporting the peace accords in the Middle East".
Capitalising on the Abraham Accords will help improve security in the region, establish stable communities and ensure a brighter future, Sheikh Abdullah added.
The two sides also discussed the group's efforts to promote tolerance and coexistence in the region.