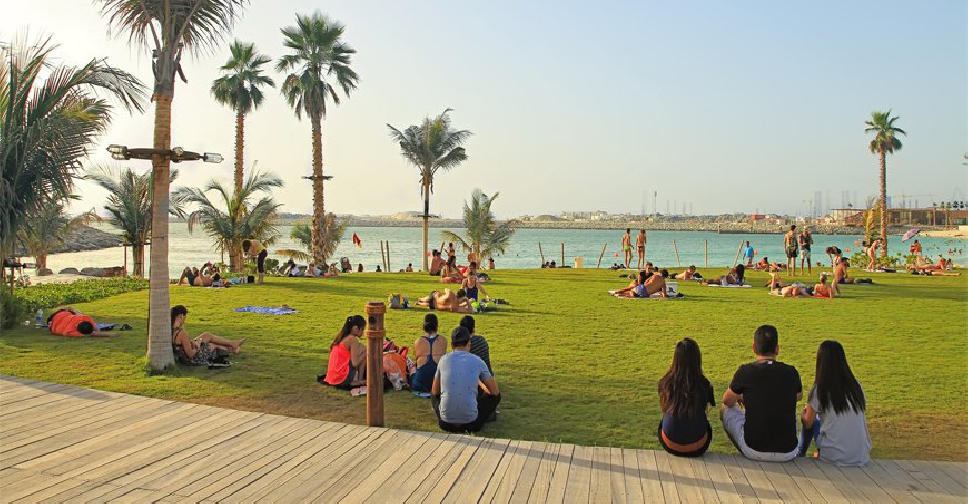 Sharjah's Al Mamzar Beach is on track for a major facelift.
Once the second phase is completed, it'll be home to food trucks, have a designated area for fishing and will have new kiosks that rent out jet skis.
In a video posted on Sharjah Municipality's official Instagram page, officials were seen touring the Al Mamzar beach.
Spread over 106 hectares, Al Mamzar Beach Park is divided into five beaches that are ideal for swimming, sunbathing and snorkelling.