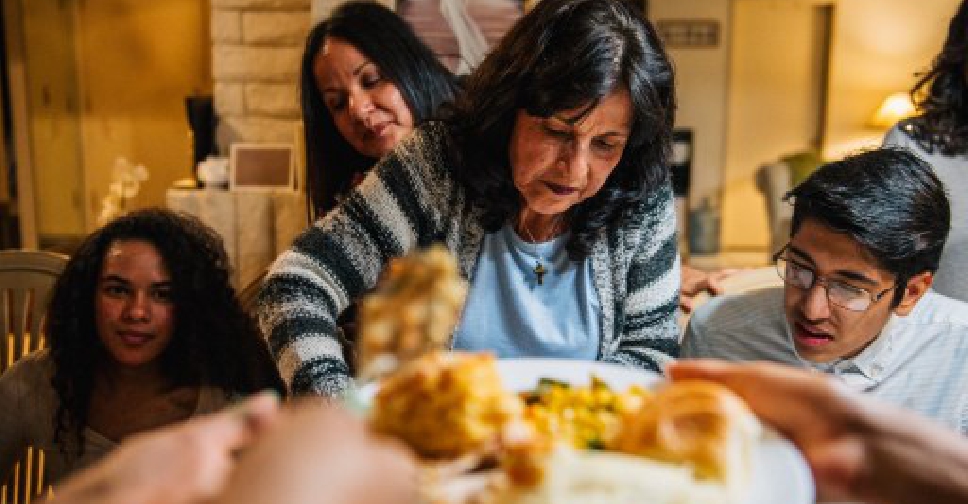 File photo (For illustration)
Sharjah has updated its home gathering rules, and is reinstating wedding tents under new social guidelines to combat the spread of COVID-19.
The update comes from Sharjah's Emergency, Crisis and Disaster Management Committee, which said the total number of guests for a social gathering at home must not exceed 50.
However, 100 people are now allowed in halls with four meters between attendees.
Setting up wedding tents will also be re-allowed with a capacity of no more than 200 people.
Social distancing must be observed.
All social gathering participants must be fully vaccinated with the green pass system of the Al Hosn App activated.
Authorities also instructed the adherence to half the capacity of each table in social events, stating that the duration of the event should not exceed four hours.
People with chronic diseases, the elderly and anyone who has any symptoms of illness have been advised against attending the events.
All preventive measures including wearing masks, sterilisation, avoiding physical greetings, and social distancing are to be followed to avoid the spread of COVID-19.