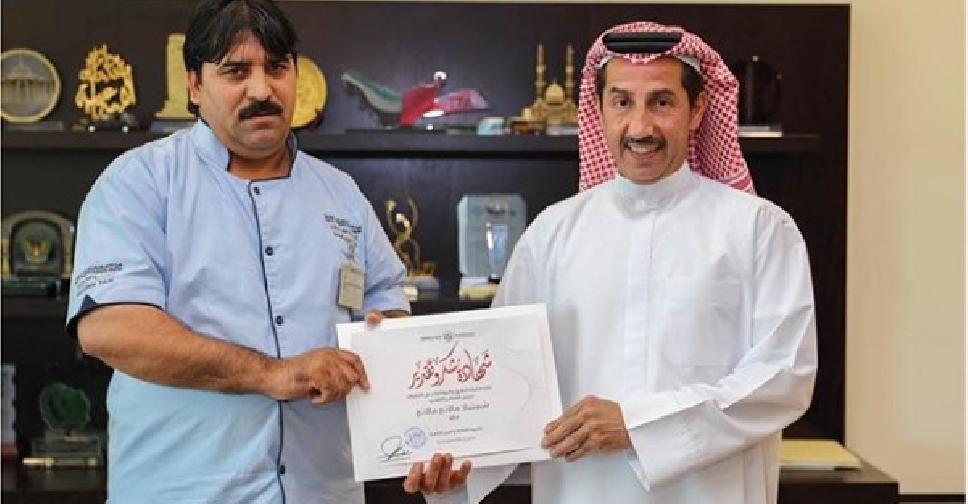 A taxi driver in Sharjah has been honoured for his honesty.
Shamshad Malang went the extra mile after he found a bag with AED 15,000 in the back of his cab.
He immediately approached the main office and handed over the bag.
Once the team connected with the Lost and Found department, the passenger was identified and the money handed over.