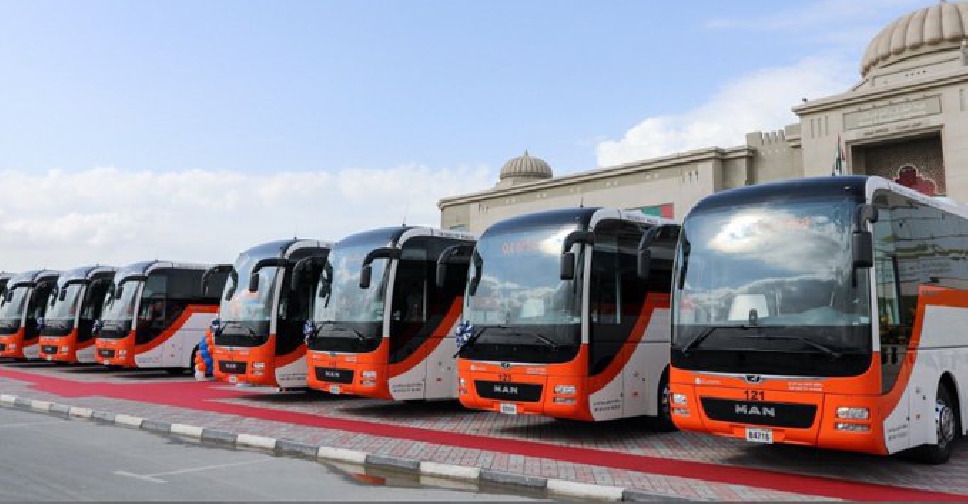 Sharjah has suspended its intercity bus services.
That's according to the Sharjah Roads and Transport Authority (SRTA) which has announced that its Jubail bus station has been shut until further notice.

The decision comes as part of SRTA's efforts to help curb the spread of COVID-19, amid concerns over the virus.