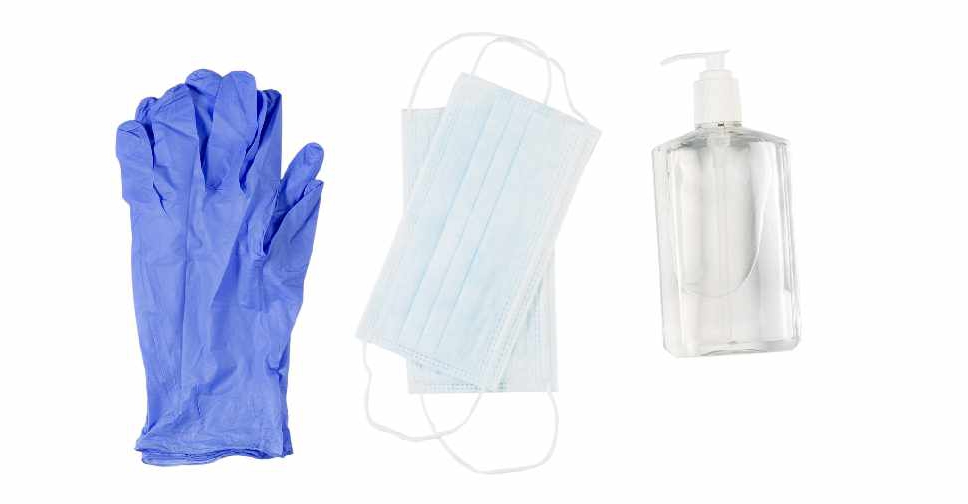 istock/tab1962
Eight pharmacies in Sharjah have been shut down after they were caught sharply increasing the price of face marks, sanitisers and gloves.
The Sharjah Economic Development Department (SEDD) inspected 28 pharmacies in the emirate following complaints from residents.
Four pharmacies were issued violation notices and nine were given warnings.
The move comes as part of the entity's efforts to prevent consumer exploitation and malpractice in the emirate amidst concerns over COVID-19.
Residents have been urged to report price violations through the SEDD call centre 80080000, its social media channels, or its website.