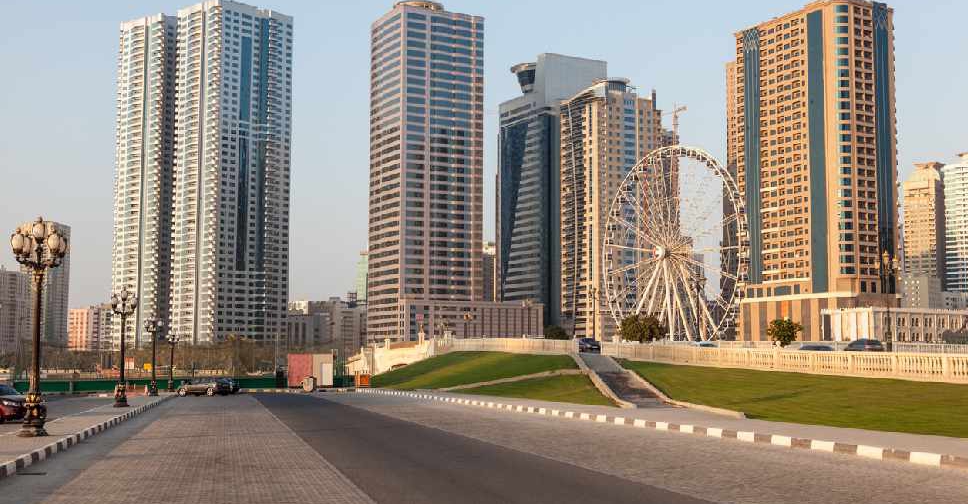 Surveillance measures are being stepped up in Sharjah to prevent companies from transporting workers to neighbouring emirates.
Checkpoints have been set up on Ittihad road in both directions between Sharjah and Dubai, as well as between Sharjah and Ajman.
Police are also using choppers to monitor highways and internal roads.
Sharjah had issued an order last week, prohibiting the movement of workers from and to other emirates as part of preventive measures against COVID-19.
Some of the other emirates have also introduced similar restrictions.