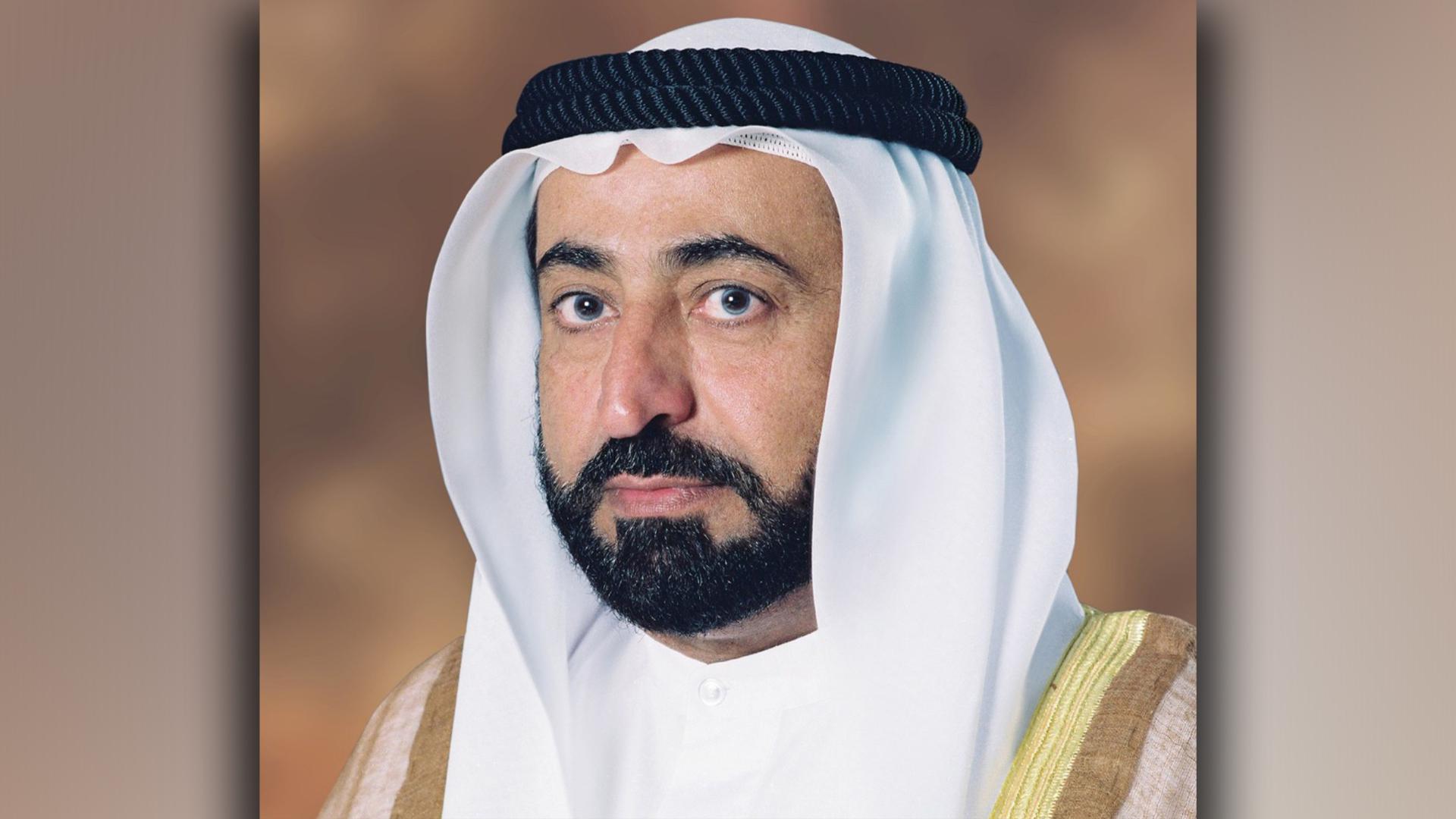 File picture
His Highness Sheikh Dr. Sultan bin Mohamed Al Qasimi, Supreme Council Member and Ruler of Sharjah has approved the general budget for Sharjah.
The total expenditure is set at about AED 33.6 billion.
With 12 per cent increase this year, the budget aims to achieve the strategic vision of the emirate in economic and social development.
About 47 per cent of the general budget has been allocated for salaries and wages, while 43 per cent will be dedicated for infrastructure.
The budget also witnesses an allocation of 29 per cent for developing the economic sector and 21 per cent on social development.
Sheikh Mohammed bin Saud Al Qasimi, Chairman of the Sharjah Finance Department, said, "The general budget for this year is the largest in the history of the emirate. The budget of the Emirate has adopted many strategic and financial objectives and priorities, which reflected the high directives of His Highness the Ruler of Sharjah and his comprehensive and renewed vision, as well as the directions of the Executive Council and the strategic vision of the Central Finance Department, which works to achieve the highest levels of financial sustainability and efficiency in managing government financial resources and supporting the capabilities of government agencies".