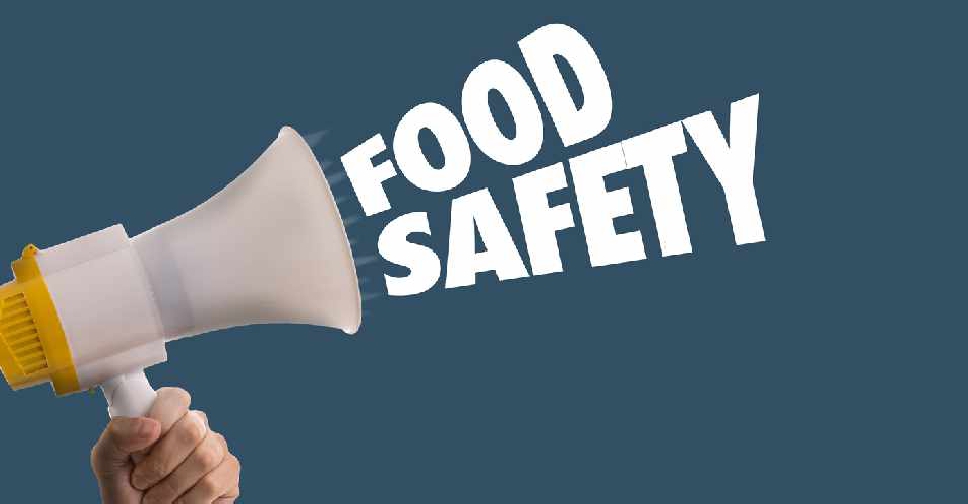 Food safety measures are being stepped up in Sharjah ahead of Ramadan.
Inspections are being carried out in restaurants and cafeterias – with the checks mainly focusing on hygiene, as well as food preparation, storage and transportation.
The municipality has also suspended permits for the display of food items outside eateries.
It has already conducted more than 9,500 field visits this year and these checks will continue throughout the holy month.