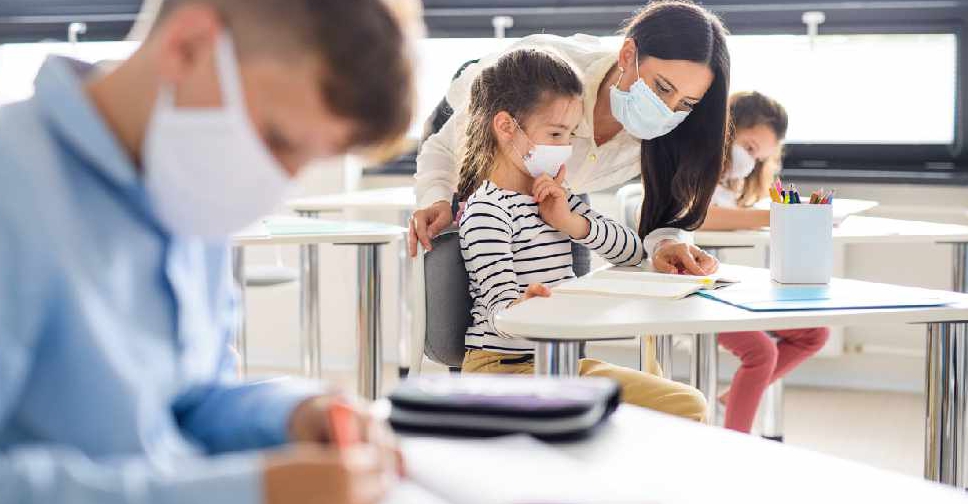 iStock [illustration]
Students in Sharjah's private schools are set to return to their classrooms on Sunday (September 27), after authorities verified the readiness of educational institutions to maintain safety processes to curb the spread of COVID-19.
According to the Sharjah Private Education Authority (SPEA) and the emirate's Emergency Crisis and Disaster Committee, pupils will continue to have the flexibility to choose between classroom or blended learning.
It comes after private schools in Sharjah had adopted remote learning since the official start of the 2020-2021 academic year.
Teams from the education regulatory body have been carrying out inspections, in partnership with other government entities, to ensure safety protocols set by the UAE authorities are being implemented.
Are you all set to get back to direct learning in schools? 6 days to go!#schoolsreopening #spea #sharjah #togetherwereturn pic.twitter.com/fsPa4z0Cir

— هيئة الشـارقة للتعليم الخاص (@shjspea) September 21, 2020