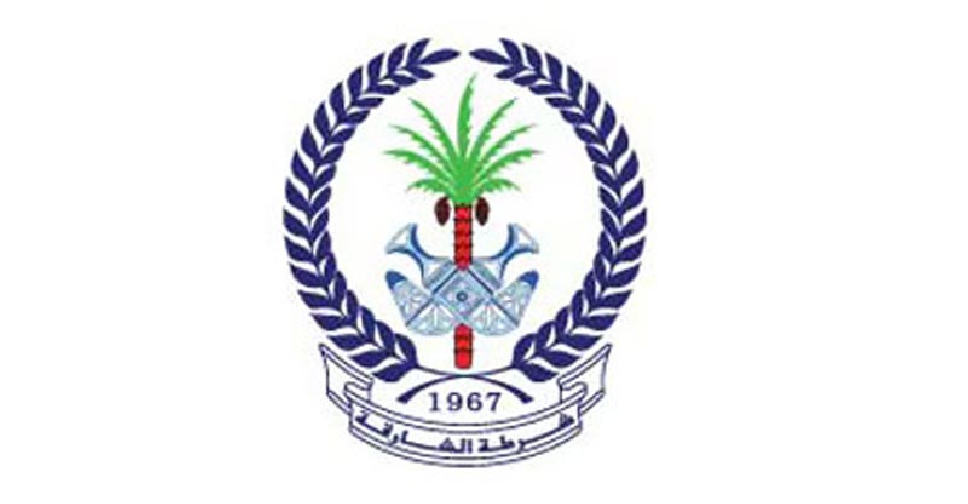 Sharjah Police has been distributing pamphlets in many areas of the emirate, warning residents against car thefts.
On its social media accounts, they have published a video recreating how a typical robbery takes place.
Residents have been advised to avoid leaving behind handbags, cash, mobile phones or laptops in their vehicles.