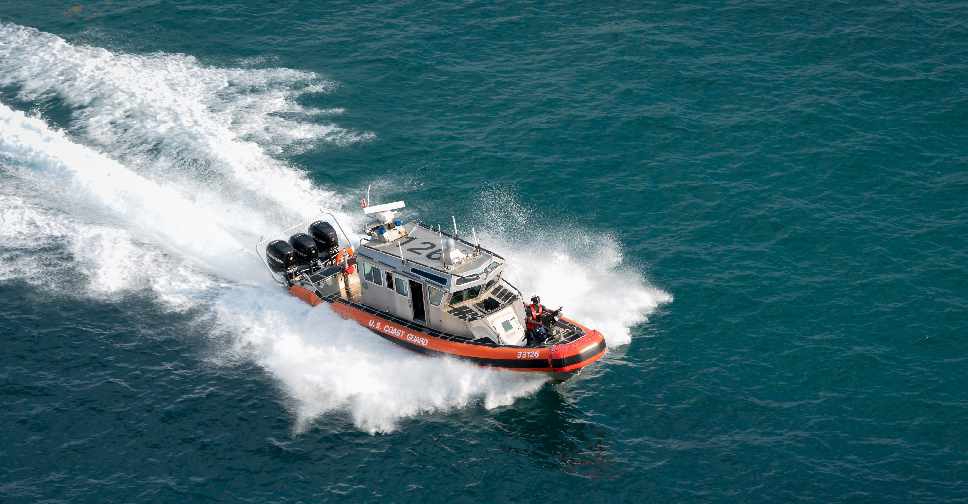 istock/KPegg
A body has been found and identified by Sharjah Police in the Kalba sea.
This comes after a search mission was launched on Monday evening, immediately after police officers received reports of a missing 17-year-old boy.
The UAE citizen is believed to have drowned after he got lost while swimming in the eastern region's sea.
Police collaborated with teams from the National Search and Rescue Centre, Border Guard and Coast Guard throughout the 10-hour search.
Authorities are also reminding the public to practise caution and follow safety guidelines at all times to avoid such incidents.