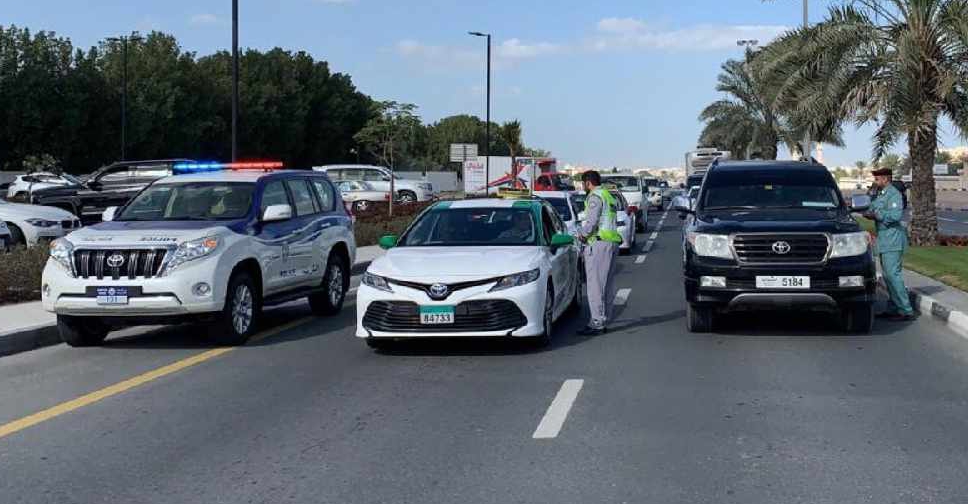 Motorists in Sharjah can avail of a 50 per cent discount on traffic fines issued before March 31.
That's according to Sharjah's Roads and Transport Authority, which said the discount scheme took effect on April 1 and would run until the end of June.
Motorists are encouraged to pay their fines online.
DISCOUNT50%
Sharjah Roads And
Transport Authority
Applied on fees before 31/03/2020
For 3 months, starting 01/04/2020
YOU CAN PAY NOW ONLINE pic.twitter.com/wIVuovRpfk

— هيئة الطرق و المواصلات في الشارقة (@RTA_Shj) April 29, 2020