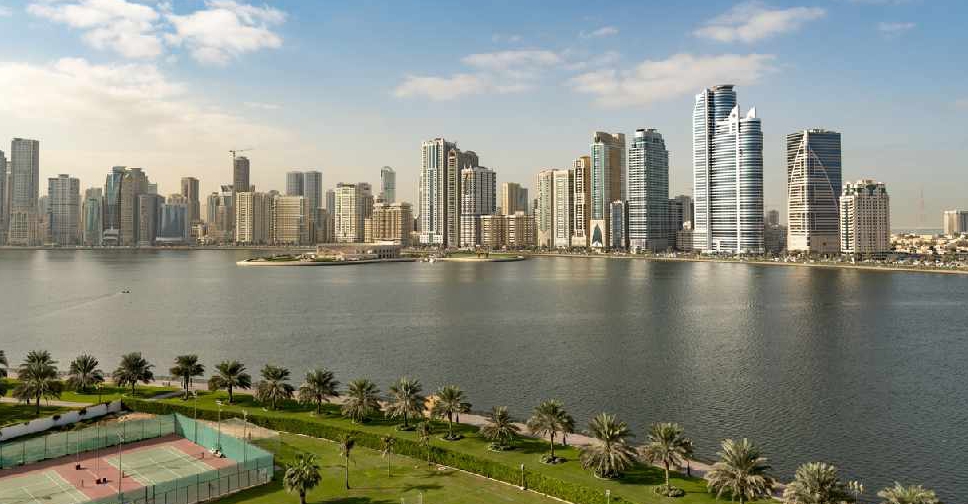 iStock [For illustration]
Authorities in Sharjah are taking a closer look at the efficiency and impact of the remote working system that was introduced following the outbreak of COVID-19.
They have launched a survey targetting 91 government and semi-government institutions across the emirate.
The study aims to understand the pros and cons of the system, in addition to its health and social impact on employees.
Based on the findings, specific strategies will be developed to enhance productivity levels as well as the overall wellbeing of the staff.
The Health Promotion Department at Sharjah's Supreme Council for Family Affairs is carrying out the survey, which is certified by the British Institute for Employment Studies (IES).