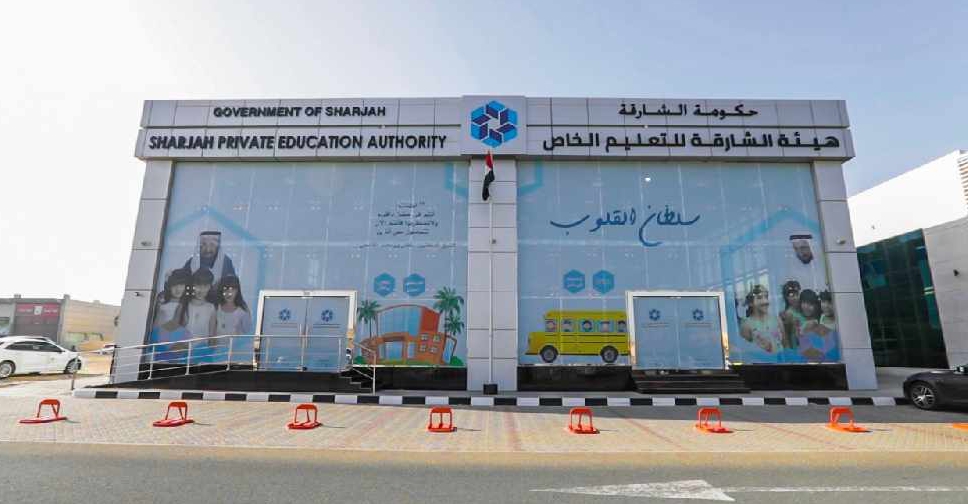 File picture
Sharjah Private Education Authority (SPEA) has launched the second phase of its performance review programme, targeting 74 private schools.
The evaluation process, called 'Itqan', will continue until March, and its results will be shared with schools within four weeks of completion, before being made public by the end of the year.
Dr. Muhadditha Al Hashimi, Chairperson of SPEA, said the review process was launched following extensive training courses and covered 36 schools during its first phase between October and November last year.
Each school is evaluated for four consecutive working days during which team members visit classrooms, review school documents and attend school activities.
"Schools will receive detailed reports that define their performance, areas of strength, areas that require improvement and a number of recommendations as well as ratings between 'very weak' and 'excellent'," explained Ali Al Hosani, Director of SPEA.
"Meetings with partners will be part of the review process in order to analyze the results of opinion polls shared by parents in the form of questionnaire sent to them prior to the review."