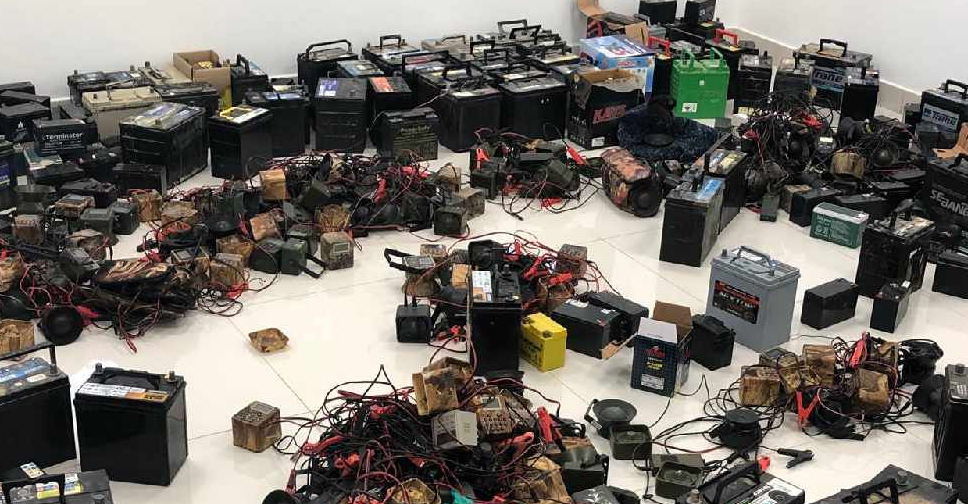 Supplied
Authorities in Sharjah have confiscated 1,265 bird-call devices used for illegal hunting.
Following an intense campaign across the Emirates, the Sharjah Environment and Protected Areas Authority (EPAA) traced the devices that replicated the calls of rare bird species curlews.
The devices are used by hunters to attract birds by replicating their sound, before shooting them down.
"The Authority is implementing several measures to preserve the environment and biological diversity. Teams have been assigned to confiscate these devices which are being used as a means to carry out poaching," said Hana Saif Al Suwaidi, Chairperson of the Environment and Protected Areas Authority.
According to the law, offenders face a fine of AED10,000 and the confiscation and destruction of the equipment. Fines are doubled if the violations are repeated.