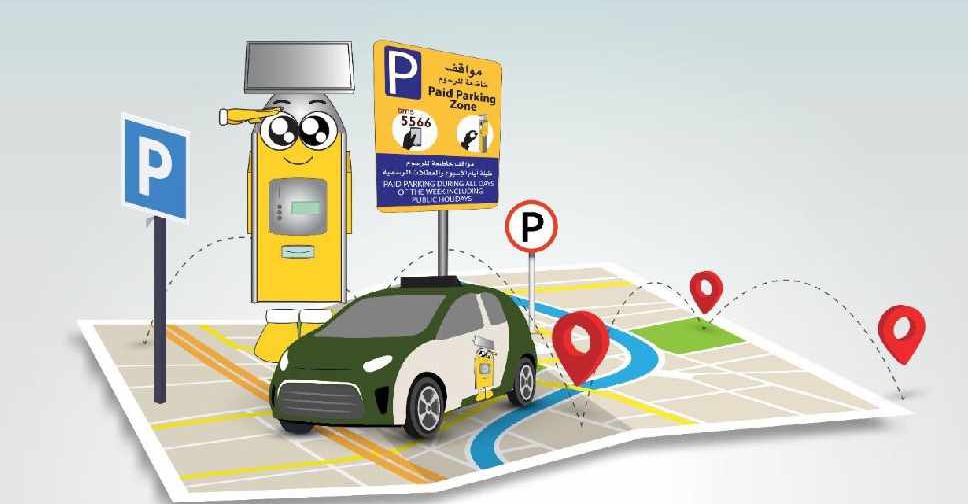 @ShjMunicipality/ Twitter
As many as 2,992 parking spaces in Sharjah have been converted into paid spots.
The changes have come into effect in parts of Muweilah 3 (1,755 spaces), Al Nahda (651) and Al Taawun (586) areas.
According to Sharjah Municipality, the move is aimed at preventing the misuse of spaces, while it also takes into account the growing commercial and residential developments in these neighbourhoods.
Parking meters and signboards have been installed in the new zones, some of which have touch screens as well.