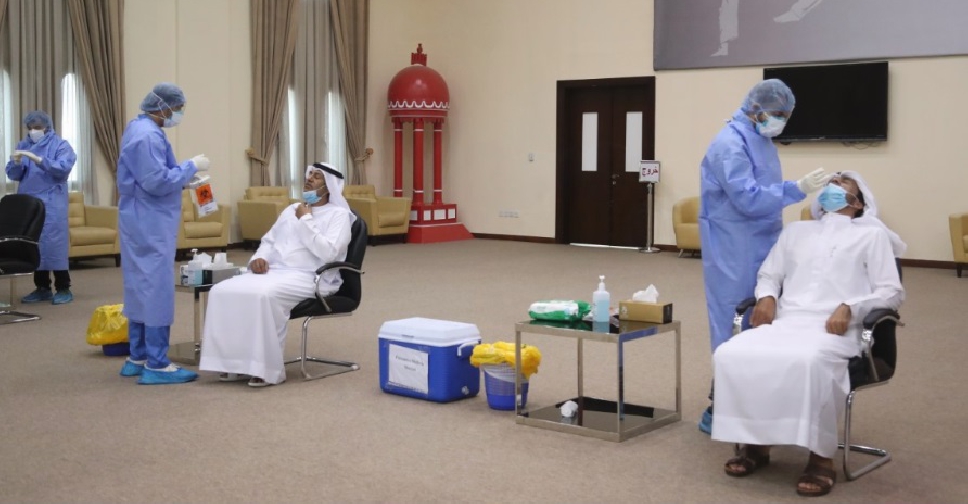 WAM
Sharjah will begin its second phase of COVID-19 testing for government employees on Monday.
That's according to the Sharjah Directorate of Human Resources (SDHR), which revealed that new phase will carry on until Thursday.
The SDHR revealed that more than 9,000 employees have been tested for the coronavirus so far, many of whom returned to their workplaces recently.
They also said that second phase will cover staff members who will begin work in the coming few days.