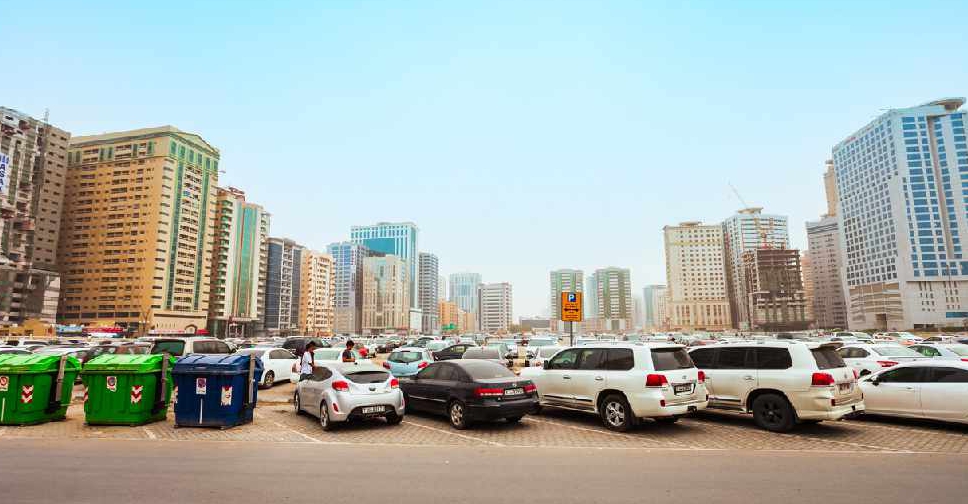 iStock
Sharjah has announced free parking for motorists until further notice.
It's the latest in a series of relief measures introduced as the country combats the COVID-19 outbreak.
Drivers are being urged not to misuse the spots or indulge in double parking.
Inspections will be carried out to ensure that people are following the rules.
.

أعلنت بلدية مدينة الشارقة عن مجانية المواقف العامة في جميع مناطق المدينة ابتداءً من اليوم وحتى إشعار آخر في إطار حرصها على سلامة وصحة أفراد المجتمع من خلال التدابير الوقائية والاجراءات الاحترازية التي تقوم بها لمنع انتشار فيروس كورونا، وحث أفراد...https://t.co/OHIcvMJ6Bg pic.twitter.com/6DZqgllUbC

— بلدية مدينة الشارقة (@ShjMunicipality) March 23, 2020