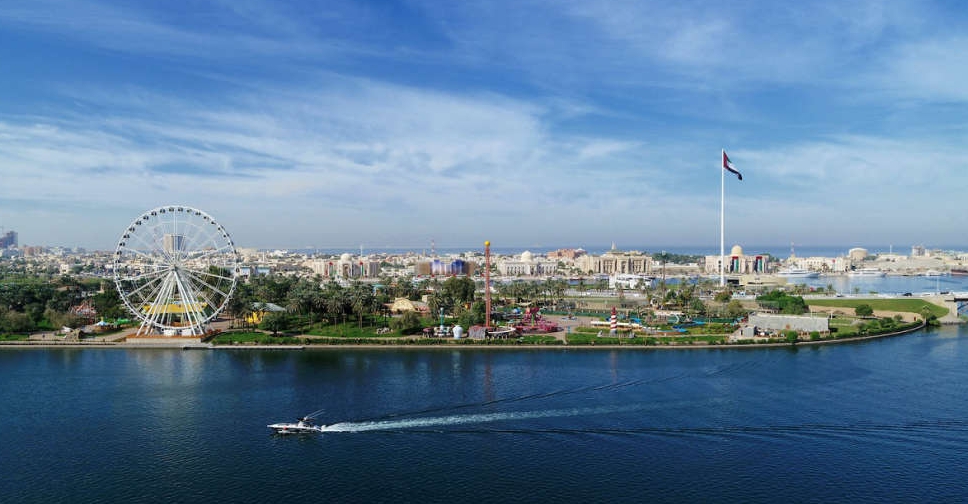 Sharjah has launched a census to help the Emirate's policymakers gain a better understanding of the change in demographics and identify segments that need support.
They will also collect comprehensive data on infrastructure, housing and establishments in Sharjah.
Titled 'You Count', the campaign by the Department of Statistics and Community Development (DSCD) will run for five months.
Residents will need to register and fill out online forms, while DSCD's data collection teams will visit all locations and communities pre-identified through aerial photography.
Once the data is collected, it will be processed and collated for official use by DSCD's team of statistical analysts and experts.
Preliminary results will be presented to His Highness Sheikh Dr. Sultan bin Muhammad Al Qasimi, Supreme Council Member and Ruler of Sharjah, and key government entities in March next year.
The findings will also be accessible to the public via the Sharjah Government website and open data platforms.
The authority also assured the public that their personal data will remain confidential.