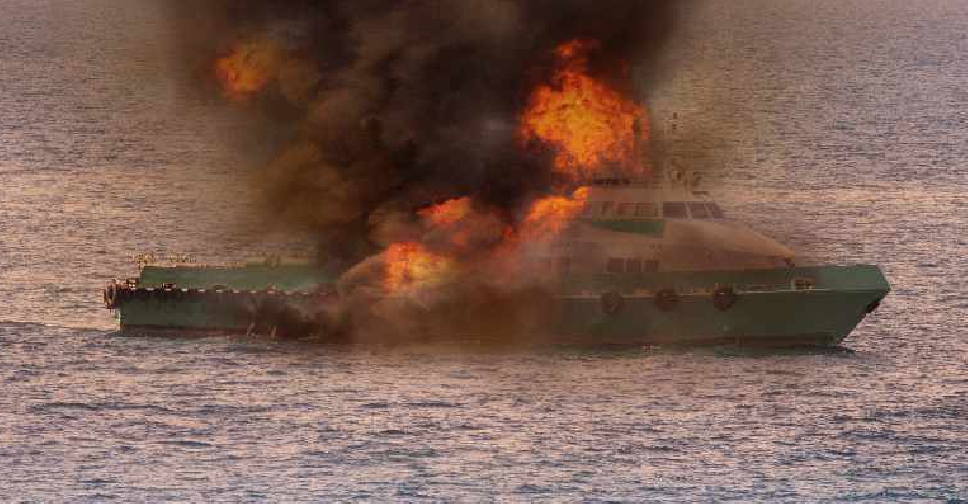 Seven sailors have been rescued after their boat exploded off the coast of Abu Dhabi.
National Search and Rescue Centre (NSRC) and Critical Infrastructure and Coastal Protection Authority (CICPA) personnel towed the boat to safety at Al Saifiya Island.

According to authorities, six of the sailors are Emiratis and one is Jordanian.

Two of the crew members are currently receiving medical treatment at Shakhbout Medical City.