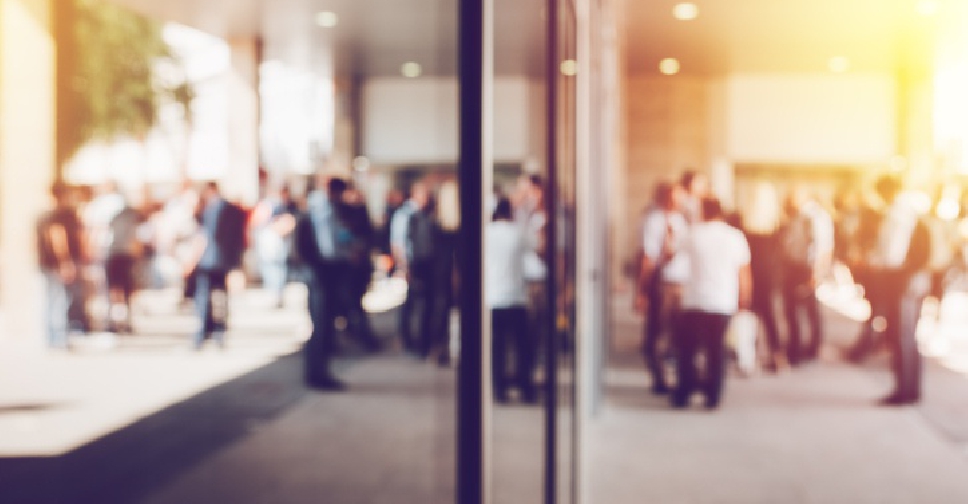 Representational Image/ iStock
A service centre in Dubai's Al Twar area was shut down on Thursday after an opening ceremony at the facility resulted in overcrowding.
Field inspectors from the Commercial Compliance & Consumer Protection (CCCP) Sector in Dubai Economy inspected the site.

They said the event violated physical distancing guidelines specified as part of precautionary measures against COVID-19.

Dubai Economy has directed all businesses in Dubai to avoid holding such events that might lead to overcrowding and reminded that violators will invite fines and closure orders.

Dubai Economy also warned 10 shops in shopping malls during the inspections on Thursday for not placing physical distancing stickers.

Overall, inspections on Thursday found that 581 shops and commercial establishments fully complied with the precautionary measures.