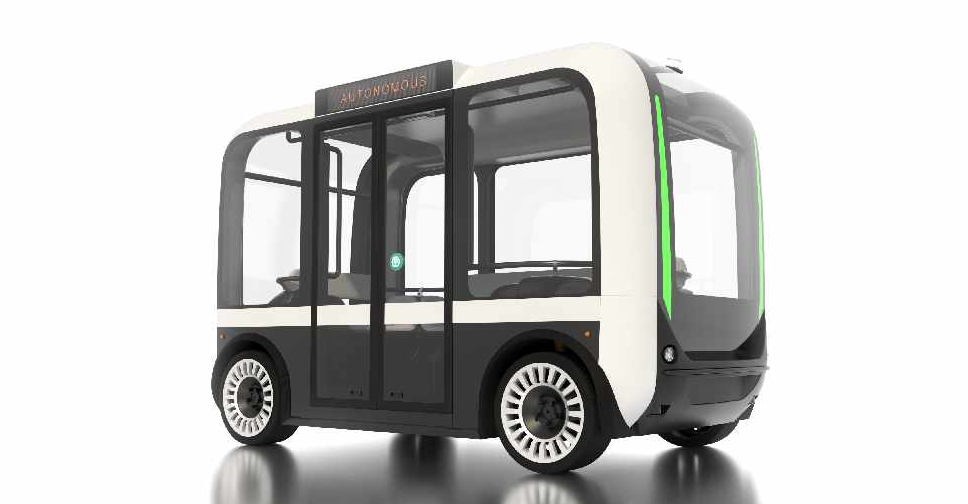 istock/Sven Loeffler
An autonomous vehicle will soon be distributing personal protective equipment (PPE) to people in a residential complex located in Sharjah.
According to the Ministry of Health and Prevention (MoHAP), residents and workers will be given masks, gloves and sanitisers to help them adhere to the health and safety guidelines.

The initiative, implemented by Sharjah's Family Health Promotion Center in cooperation with Huawei, comes as part of the ministry's efforts to contain the spread of COVID-19 in the country.

Ministry officials have also revealed that they are finding ways to incorporate AI technologies into their coronavirus awareness campaigns.

This will help them minimize social contact as much as possible in order to curb the spread of the virus.