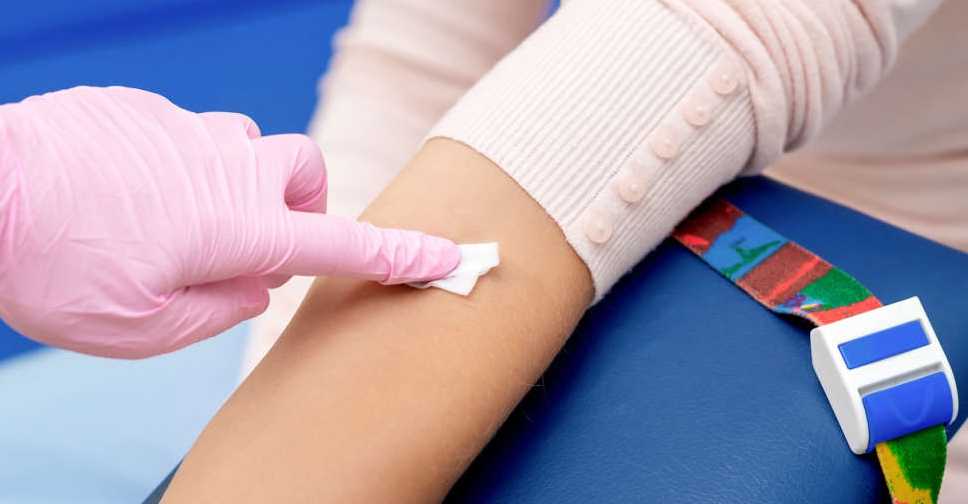 iStock [For illustration]
Abu Dhabi has simplified the process of booking appointments for visa medical screening services.
The Abu Dhabi Health Services Company (SEHA), has launched a dedicated app for residents to book their slots at SEHA's Disease Prevention & Screening Centres.
Previously, applicants visited the centres on a walk-in basis, but they now have the option to select an allotted time, ensuring a seamless process.
The 'SEHA Visa Screening' app is currently available for individual bookings only, but the application will be expanded to include businesses at a later stage.
SEHA runs 12 Disease Prevention & Screening Centres located in Abu Dhabi City, Mussafah, Al Shahama, Baniyas and Etihad Visa Screening Centre, in addition to Sweihan, Al Ain, Madinat Zayed, Delma, Sila, Ghayathi and Al Marfa.
.@SEHAHealth has launched the SEHA Visa Screening app to enable #AbuDhabi residents to book a visa medical screening appointment rather than walking in, increasing convenience, reducing wait times and enhancing public safety.

Read more: https://t.co/hY1cyWeWhQ pic.twitter.com/yA1r48pj9x

— مكتب أبوظبي الإعلامي (@admediaoffice) January 12, 2022