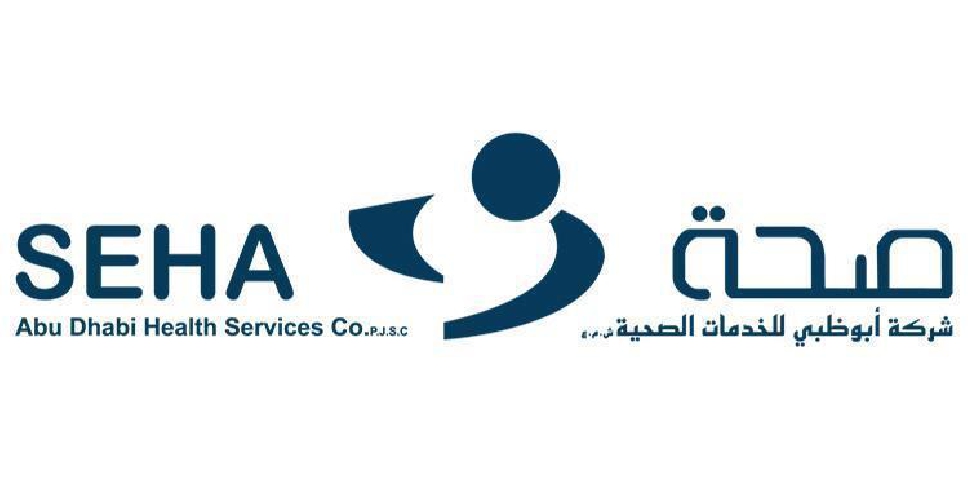 File photo
UAE Pass account login details can now be used for Abu Dhabi Health Services Company, SEHA mobile app and patient portal.
The integration of UAE Pass will allow easy access to SEHA's platforms and services.
Users can log in directly to their account using UAE Pass without having to create separate SEHA credentials.
Those who have an existing medical record with SEHA and a verified UAE Pass account can use this feature immediately.