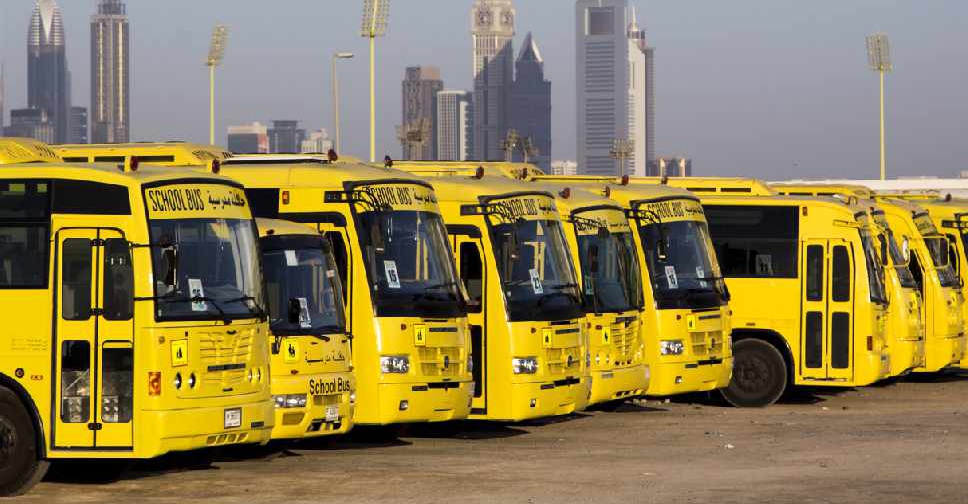 Dubai's Knowledge & Human Development Authority (KHDA) answers parents' queries on the refund of school bus fees.
The statement was written in response to a frequently asked question: "I've already paid transportation fees for next term. Am I entitled to a refund?"
The education regulator says all bus fees that have been paid for Term 3 (Term 1 in Indian and Pakistani schools) must be refunded to parents.
The KHDA is constantly updating its responses to questions on the current phase of remote learning on its website.