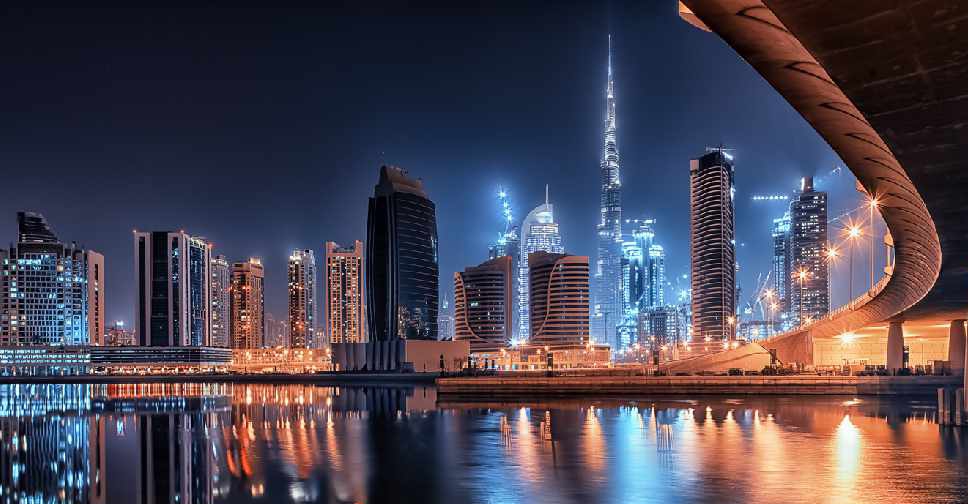 File Photo
Citizens from Saudi Arabia are now allowed to travel to the UAE after the country restricted access in July to curb the spread of COVID-19.
Making the announcement, the Saudi Ministry of Interior said the lifting of restrictions at the country's land, sea and air ports will come into place at 11:00 am (local time) on Wednesday.
South Africa and Argentina have also been removed from the list.
Health officials from the Kingdom stressed the importance of adhering to all the precautionary and preventive measures adopted.