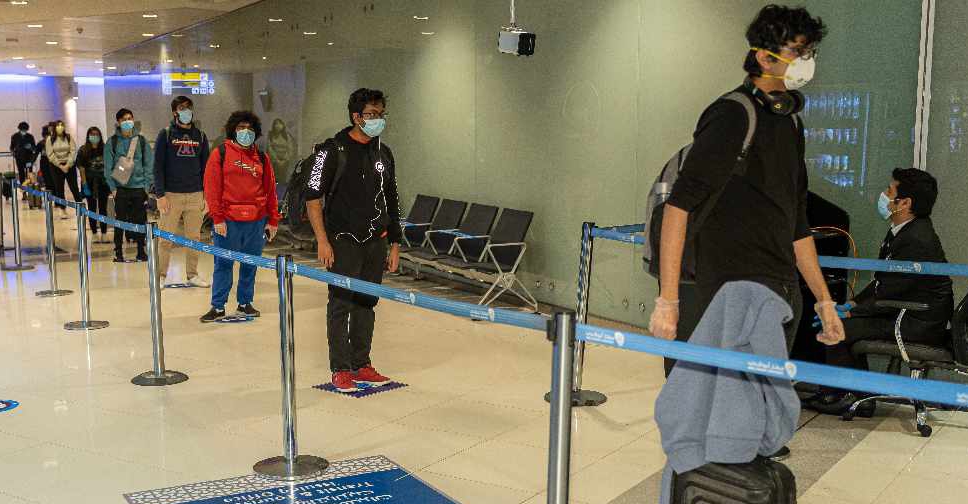 File Picture
Abu Dhabi has updated its "Green List" of destinations exempted from mandatory COVID-19 quarantine for arriving passengers, reinstating several nations including Saudi Arabia.
Travellers will still have to undergo PCR tests upon arrival at Abu Dhabi Airport, the Department of Culture and Tourism - Abu Dhabi stressed.
Kazakhstan and Morrocco are also included.
The full updated list now has 13 destinations - Australia, Bhutan, Brunei, China, Greenland, Hong Kong (SAR), Iceland, Kazakhstan, Mauritius, Morocco, New Zealand, Saudi Arabia and Singapore.