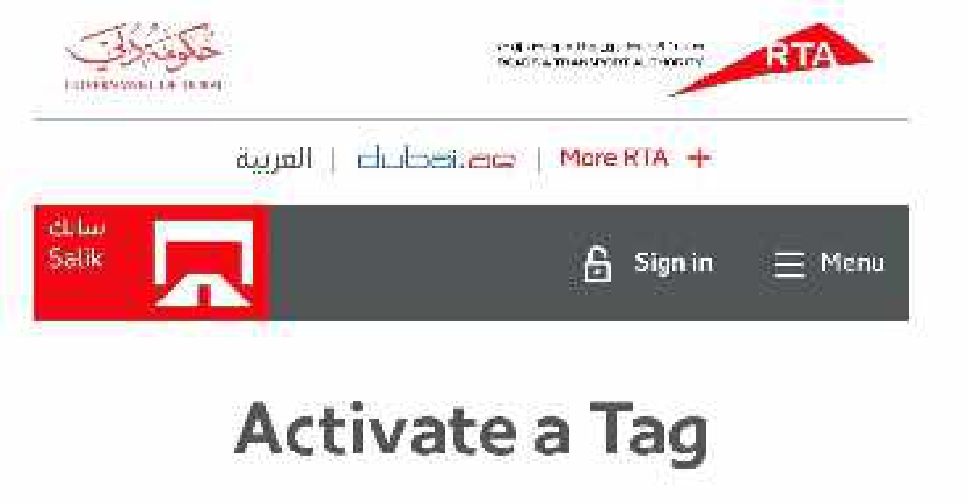 Dubai residents will no longer get paper forms to fill out when they buy Salik tags through authorised dealers in the emirate.
Motorists will have to fill the form online on the Salik portal to activate the tag.

The move is in line with the Dubai Government's strategic drive to boost the use of e-services and supports its paperless strategy.

The digital registration of the Salik Tag is part of a number of e-services offered by the Roads and Transport Authority (RTA).

Residents can now access the entire gamut of services related to Salik online, including buying the tag, recharging the account, and adding new vehicles to the account.